reportage by Charles Beckwith
photos by Sandy Ramirez
Fratelli Rossetti mixes leathers and blends leather with suede for yet another strong stylish line. Usually we try to report on innovation, but with this label, these pieces are all about craftsmanship. The company was started shortly after World War II and since its foundation has demonstrated a consistent application of their awareness of fashion history and contemporary style time and again in their new collections. This season is no different. These are some very nice shoes.
Here are some images from a press event held at the Italian Consulate back in April.
mens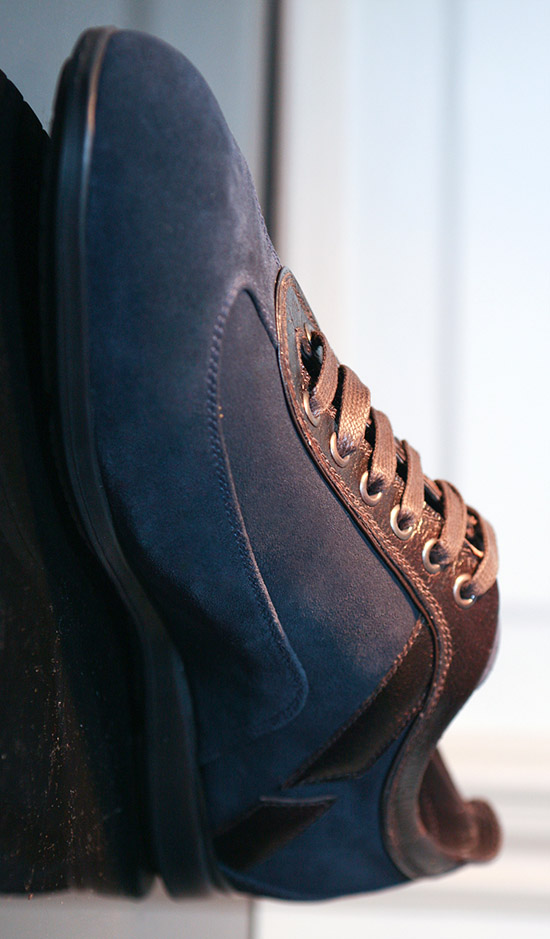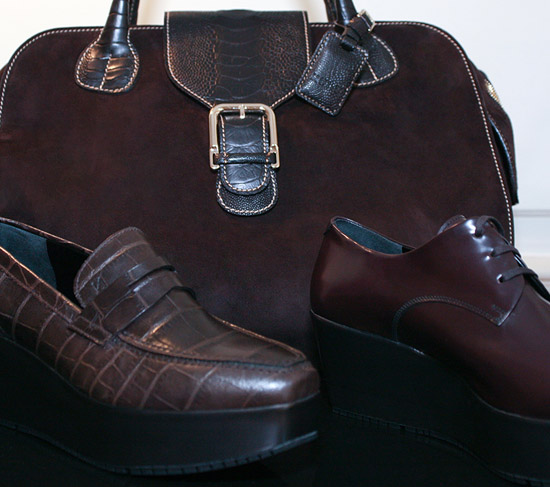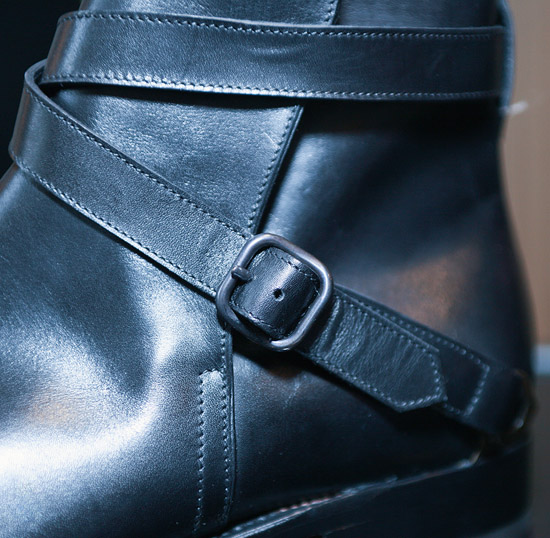 –
womens