story and styling by Seth Friedermann
photos by Adrianna Favero
makeup and hair by Claire Marshall
male model Jordan Ross from Commence Quest
female model Jill Chiu from Re:Quest
The clothes that Timo Weiland, Alan Eckstein, and Donna Kang create strongly capture your attention whenever you see them, but it's not always easy to pinpoint what has drawn your eye. Their distinctive designs are definitely a team effort.
There are many ways to be create great fashion. One of the most common, yet still often unseen, is to be a creative, communicative, and cohesive team. Fashion is often a team sport, even when there's only one designer in the spotlight. The ranks of the great labels are filled with many talented names. Fashion teams work well for the same reasons that any great team does. Do what you do best, trust your teammates, and communicate your ideas without ego. If talented people who put the quality of their work first are mixing together with the right chemistry you can create a successful brand. The sharp and steady rise in awareness of New York's Timo Weiland is proof that the label's trio has that oft elusive mix.
"The three of us are going on about our creative choices every minute, about what works what doesn't. We might even be working on another season and say this is great for next Fall or this is great for Spring."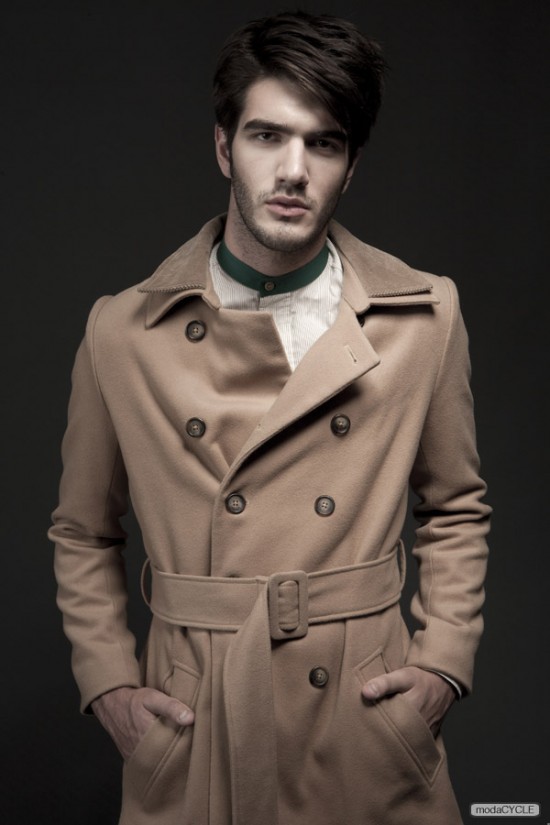 There is a, "Carnaby Street," feel to the designs, not in a literal way but in spirit. Timo Weiland's clothing is fun and appeals to those who want their style to be a visual extension of their attitudes. They design clothes for the already confident man and woman. Their willingness to experiment with fabric, detailing, and their obvious growth in creating stunning print work speak to their desire for their clothes to make an impact when worn.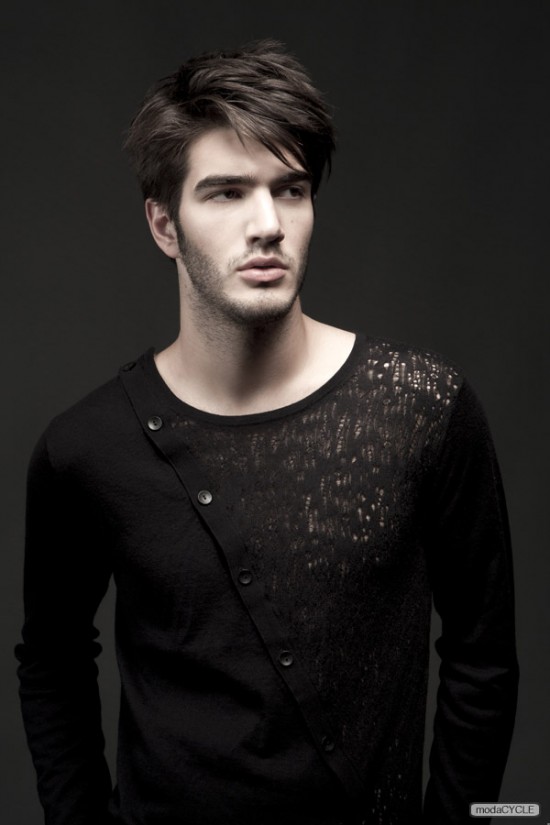 "Prints are for us very integral, the challenge is how can we do something different, something they've never seen before but something that's true to who we are."
And yet they have no desire to create works that are extreme or draw stares simply because they are odd.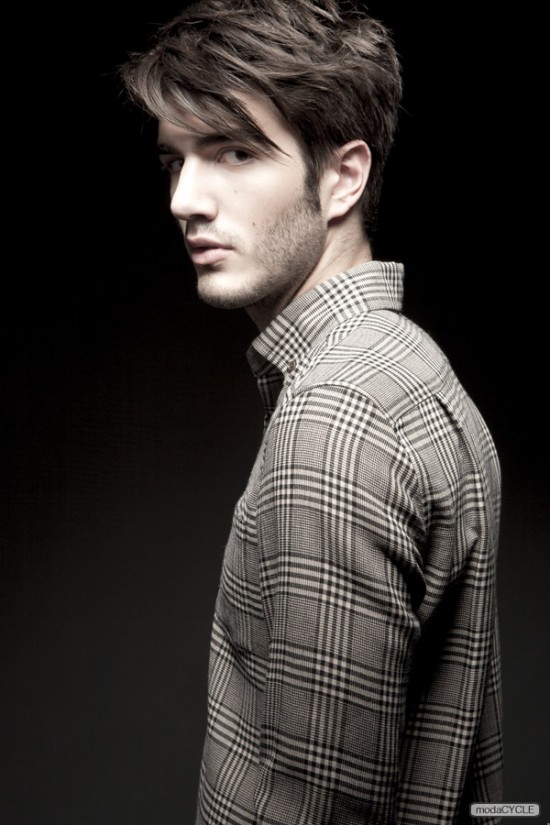 "We want to create a wardrobe of pieces that fit into people's lives in many ways. The day dress, the casual Friday suit, the evening dress and even the transition pieces."
Much of their inspiration simply comes from living and observing the citizens in New York City day after day.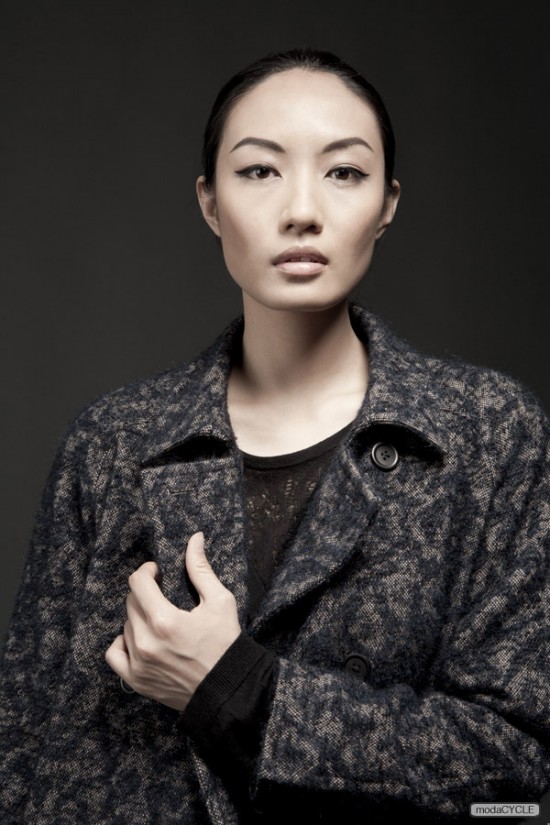 "I actually think New York now is an amazing time, New York is a wonderful place now it's happening now it's a happening place and we're thinking about this modern New York woman and man. We like to be identified with New York we love New York City."