photographer Charles Beckwith
models Jolita and Barbora from Models Plus Milan
A few months ago I had the opportunity to shoot this fashion editorial in the brand new Italian National Showroom of the Herman Miller furniture company. It features Herman Miller's new Embody chair, which is the next generation of ergonomic office seating beyond their iconic Aeron. I love the spine on this thing, it's such an interesting form. So are Jolita and Barbora in these fabulous summer looks.
Charles Beckwith, photographer
–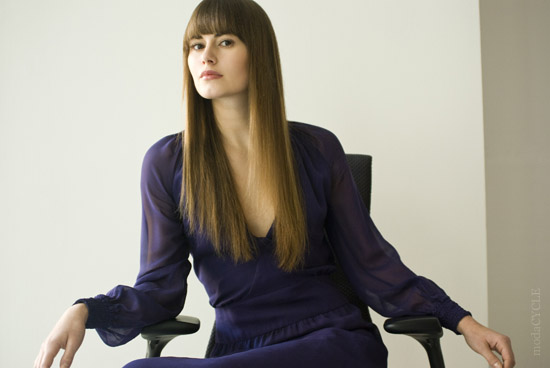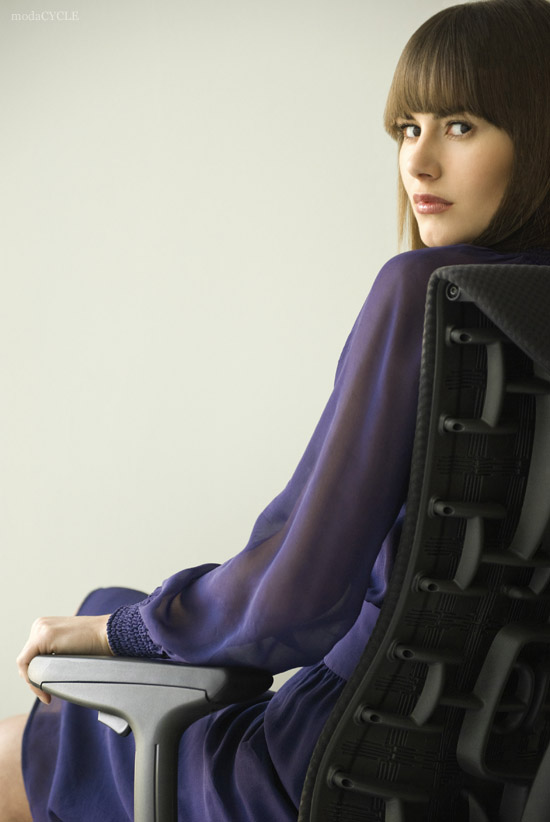 dress by Les Prairies de Paris
Embody chair by Herman Miller
–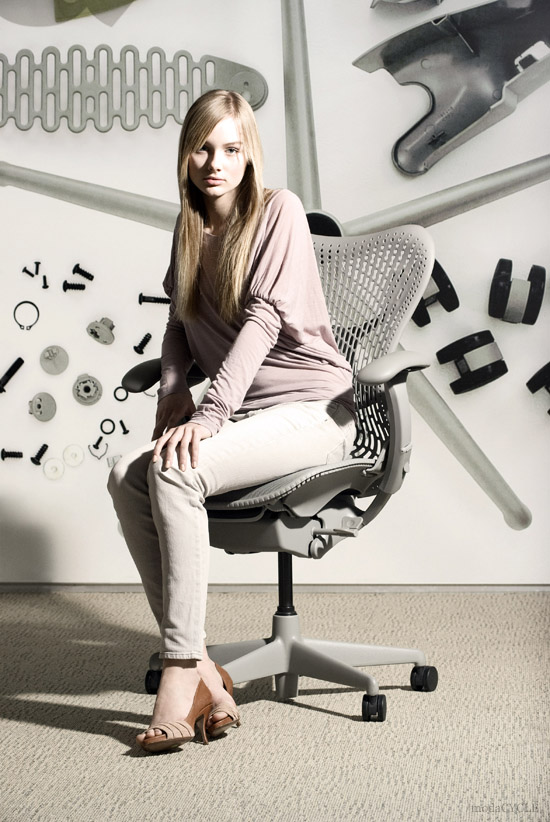 shirt and jeans by Seal Kay Independent
shoes by Mauro Grifoni
Mirra chair by Herman Miller
–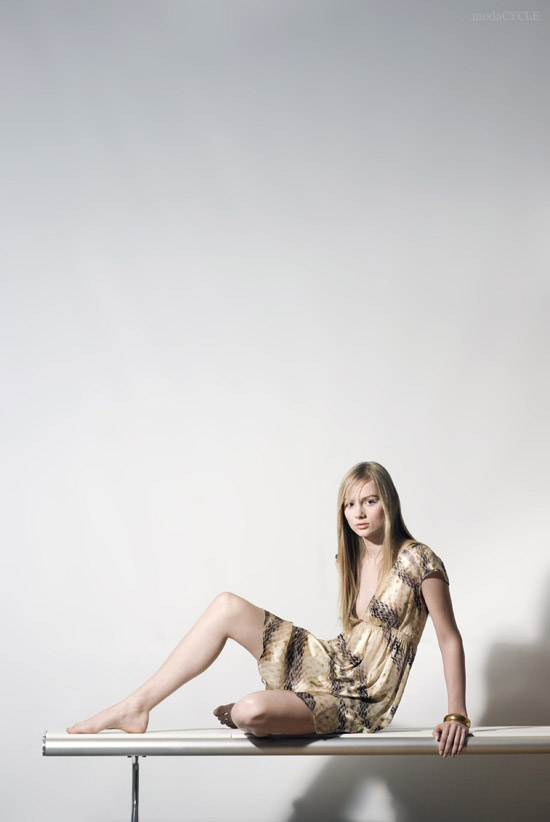 dress by Verde Veronica
Lisa bench by Herman Miller
–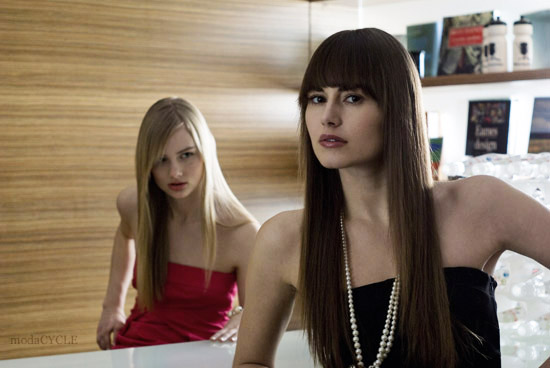 black dress by Euronova
red dress by Nuan
–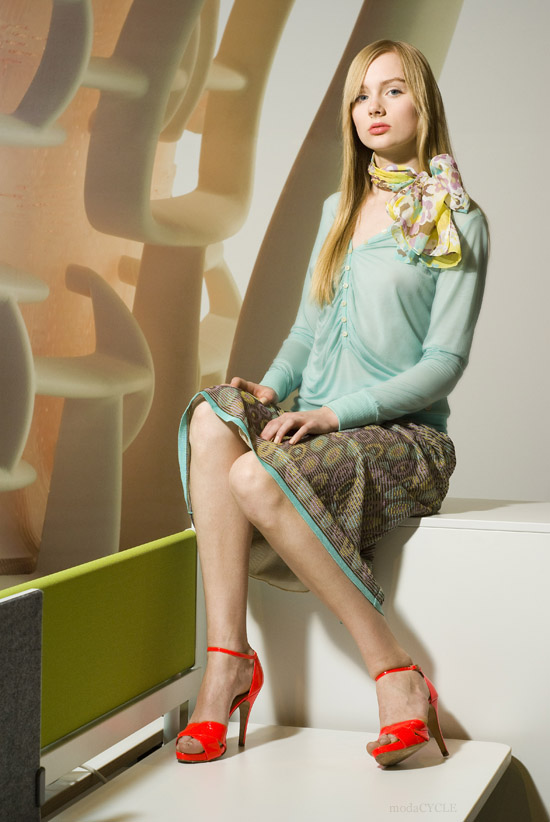 dress by Missoni
cardigan by Maggie
shoes by Luciano Padovan
–