story by Wolfgang Wöhrle and Charles Beckwith
photos by Wolfgang Wöhrle
Our modaCYCLE team in Europe has taken a strong interest in the work of designer Michael Michalsky. Already quite well known in Germany, his shows being dependably the highlight of Berlin Fashion Week for a while now, he is branching out a bit and recently showed selections from his Fall 2009 and Spring 2010 collections together in a small introductory sort of show in Zurich, Switzerland. This buyers review in the Swiss commercial capitol is his first show with the Michalsky label outside of Germany.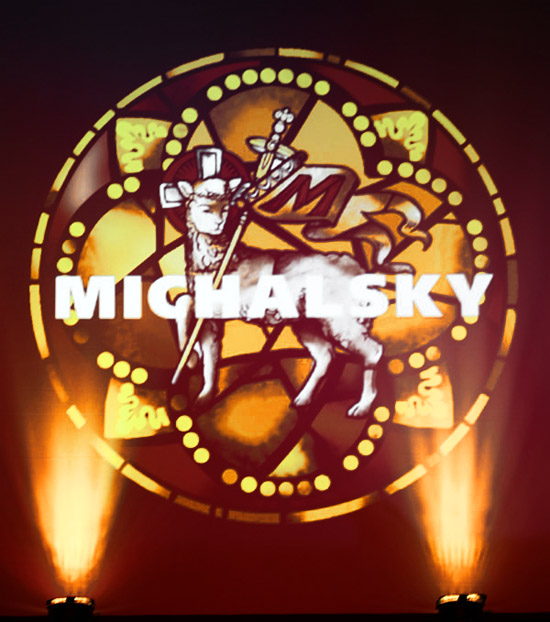 As an emerging designer on the global scene with both technical talent and an inspired edge, his presence in the marketplace is a welcome one. He's not new to fashion, having served as the creative director at both Adidas and Levi's, and done some odd jobs like designing a corporate look for Audi's salespeople to wear at their public events, but now in his own line, his own voice. It is more than delivering a style, it's storytelling and passion, and you can see this person who picked up all those skills has transitioned his work from slick technical to slick technical with a larger purpose. The two most recent collections, Fall 2009's "Saints & Sinners" and Spring 2010's "1929 Revistited – THE GREAT DEPRESSION, PART 2" are more than parades of clothing, they are stories in fabric.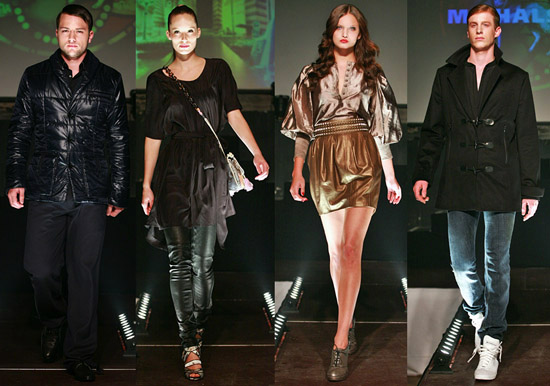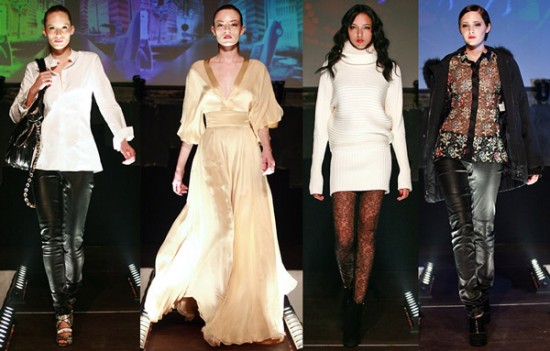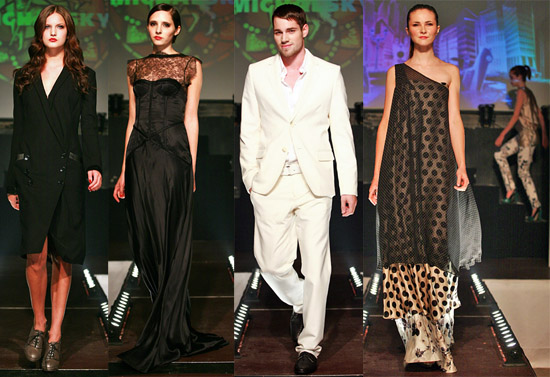 The artist is expressing his vision, and there is just such a noticeable difference in what Mr. Michalsky is doing and what so many other major designers do. He is selling clothes, obviously, but he is also putting his soul into the work, and that makes all the difference in the world. A lot of designers will tell you they got inspired by something, but for most that seems to be just calculated PR moves, part of a marketing strategy. When Michael Michalsky says he got inspired by a piece of music, we actually believe him.