story by Charles Beckwith
photos by Boris Marberg and Wolfgang Wöhrle
Ravarino, Italy-based C.P. Company showed their line of menswear at Milan Moda Uomo.
This was the first time we've covered this show and we knew very little going in. It seems more mainstream than most of what we see in Milan.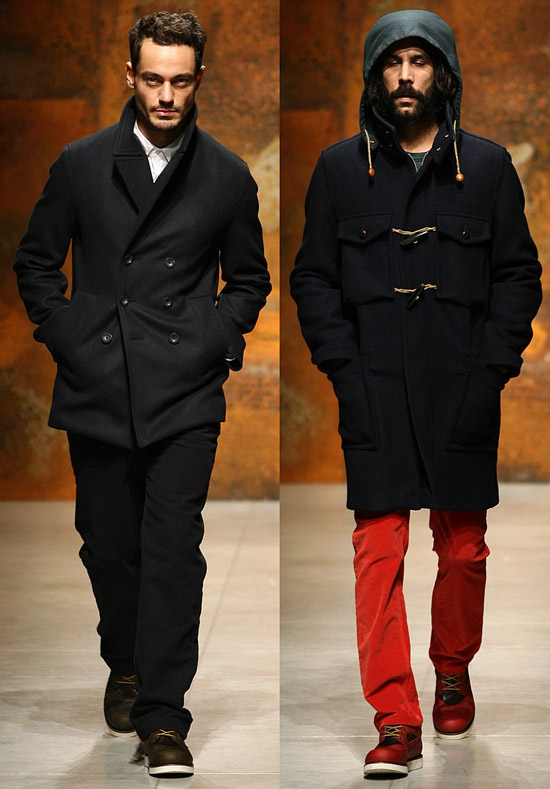 No real innovations here, the standout piece was a strange toggle-closure jacket with extra-large pockets on the chest.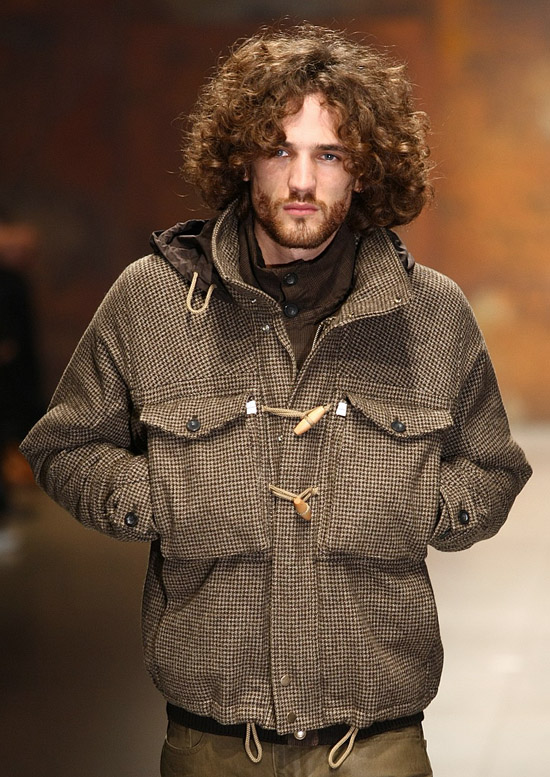 This stuff looks warm and high quality but it won't turn too many heads, these are clothes already on the market in other equally mundane forms from a lot of other labels.