A glamorous composition with mother nature as inspiration source, this sensual journey carried us from burning heat and endless sand of the day to the sublimity of desert nights.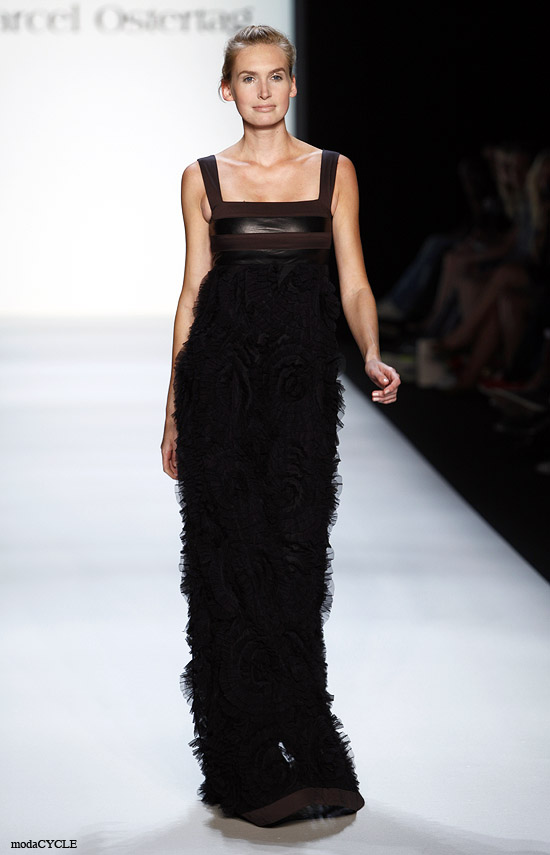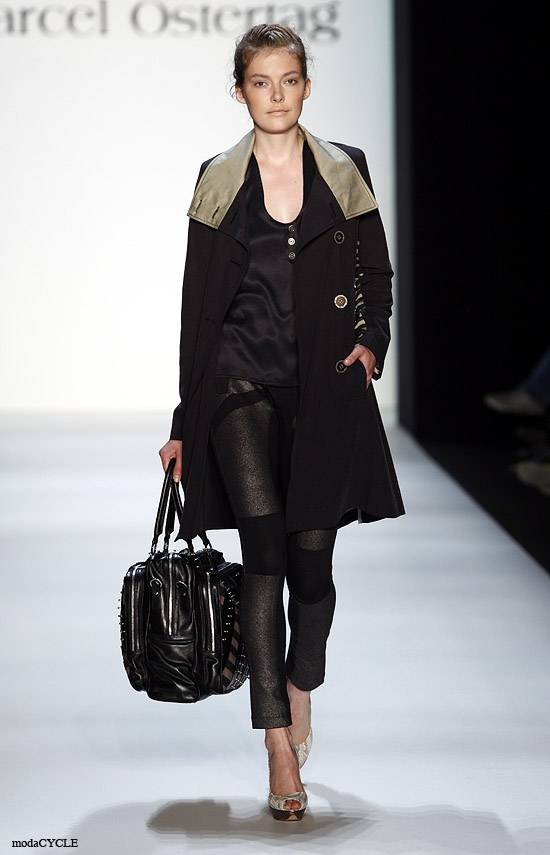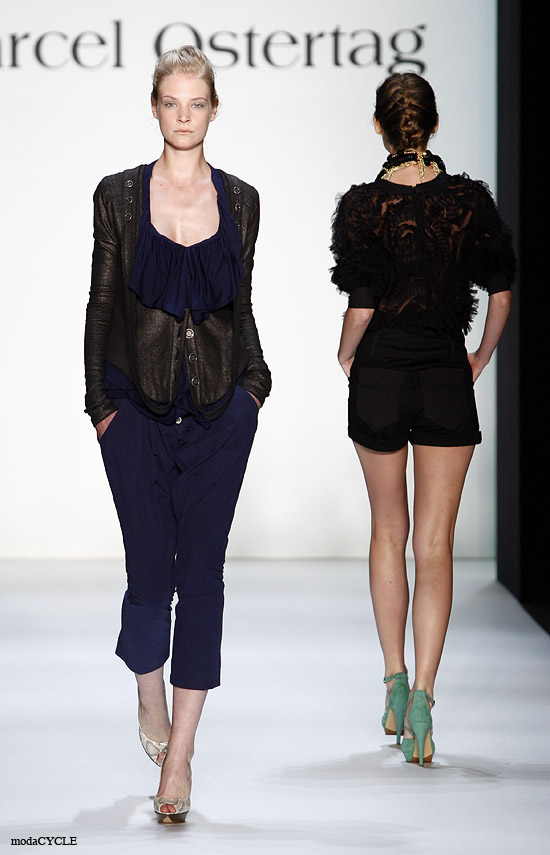 Certainly one of the rising stars of German fashion, Marcel Ostertag's previous collections have already shown remarkable attention to elaborated detail and clear-cut tailoring, making this young designer's style more and more identifiable. His is a look designed "to impress not to understate".
Ostertag trained at Central Saint Martins college in London and worked for traditional British labels Dunhill and Burberry before bringing his talent back to Germany. More precisely to Munich, where he has his entire design and production process localized. Nothing is given out of hand, nothing is left to coincidence. Fitting this credo, all the collections are created by a very small team. In the same way, his creations are keeping a characterized sense of Bavarian grandeur and lightness–- with an edge influenced more by conservative Munich than bohemian Berlin.