story by Boris Marberg
photos by Wolfgang Wöhrle, Boris Marberg, and Alexander Palacios
The finale of the Swiss Elite Model Look contest took place last week at the Maag Music Hall in Zurich. Several hundred girls applied for the Swiss contest, which will lead to the world finale in China in October. Unlike myriad beauty competitions or TV model "reality" shows, the result of the Elite Model Look competition is often a real opportunity for the winners to enter the business as established models. Some of the world's top models have emerged from this contest over the years.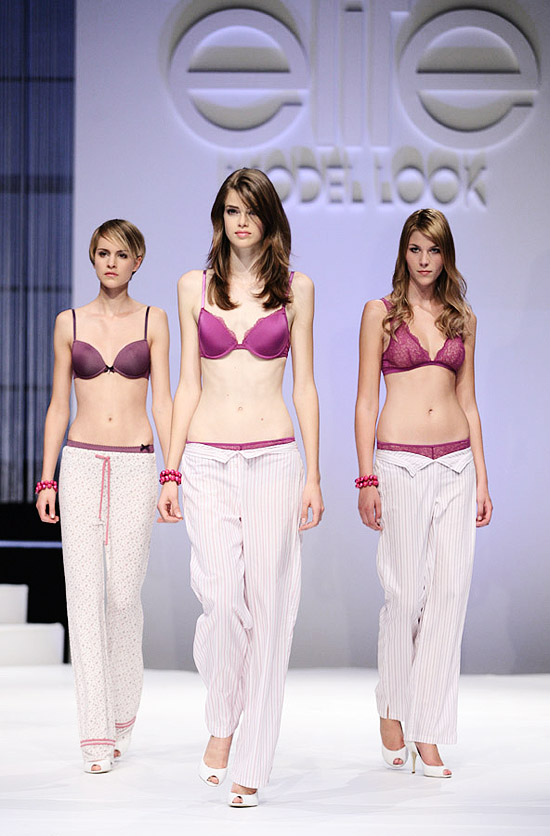 Switzerland's location directly between the main fashion capitals, Milan and Paris, offers great possibilities for new faces to start a career without going too far from home. Elite's partner agency in Zurich is Option, which is the leading agency in Switzerland. Magazines, advertising agencies, and designers who are looking for international or local talent start at Option and usually find a model with exactly the look they need. Option is an agency with an long tradition, founded in 1987 by Ursula Knecht, who continues to oversee the company's operations today.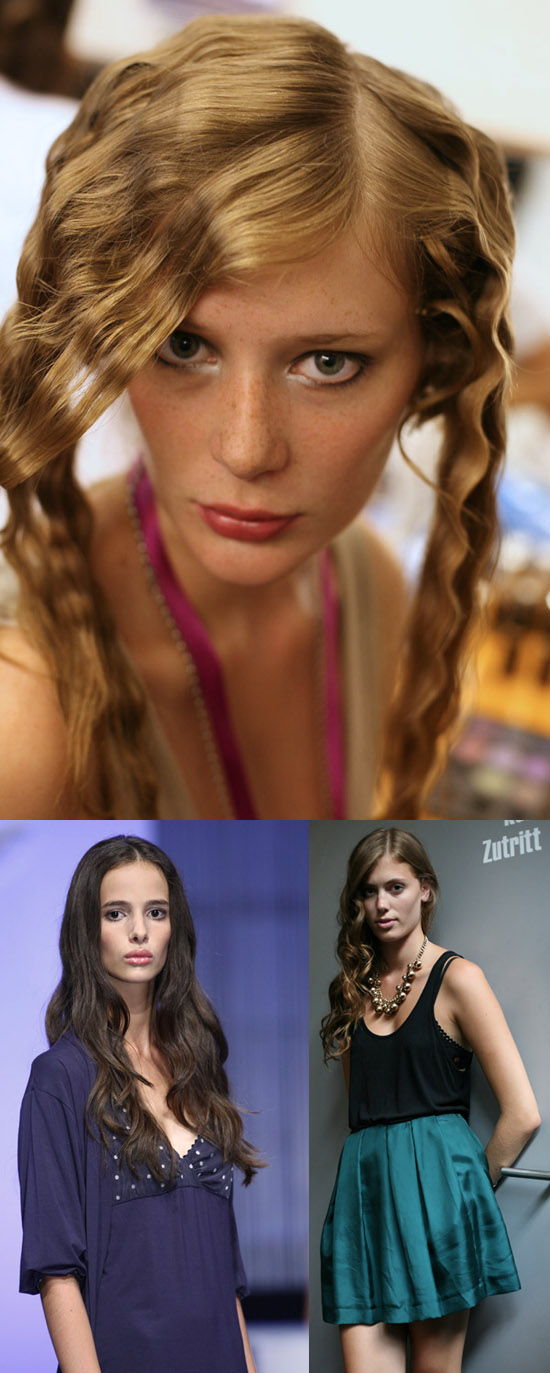 The eleven finalists were presented along side Option's established top models in a live fashion show where they showed off some of the major Swiss and Italian brands, including contest sponsor Beldona.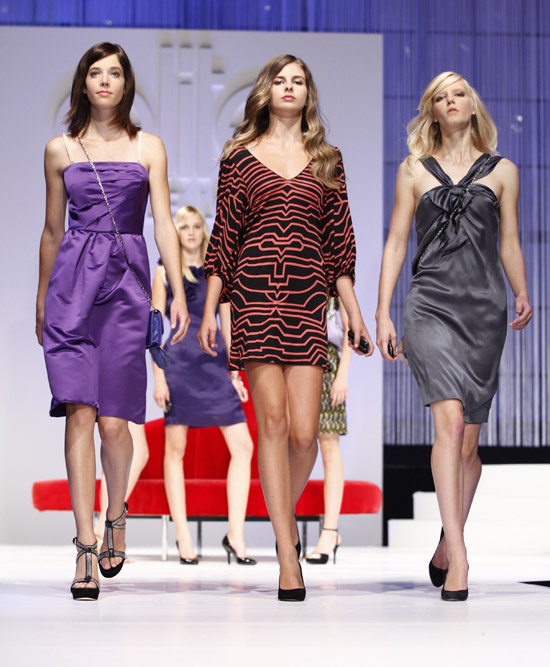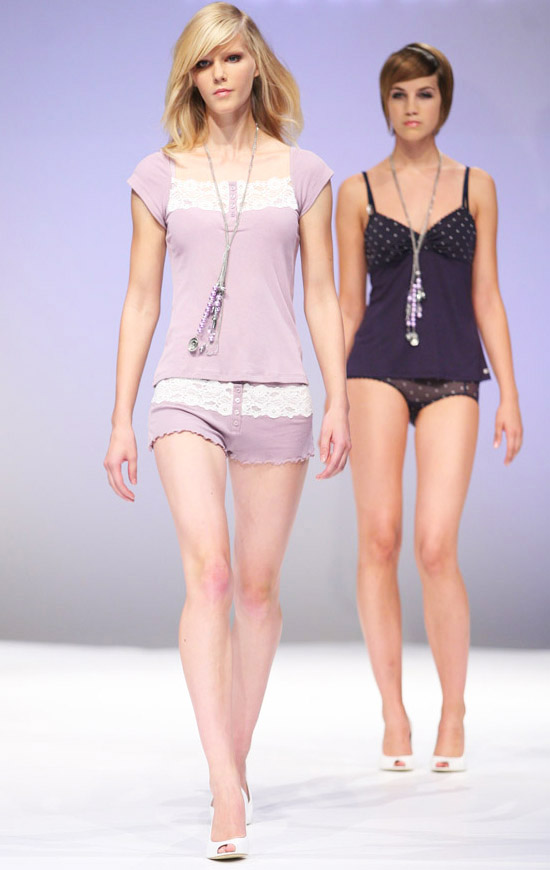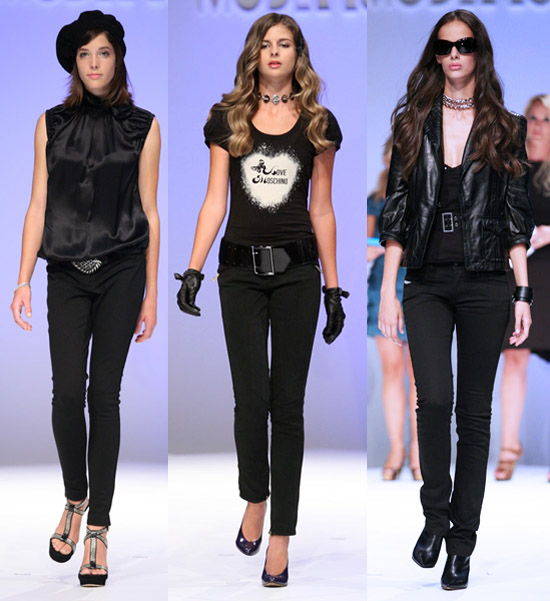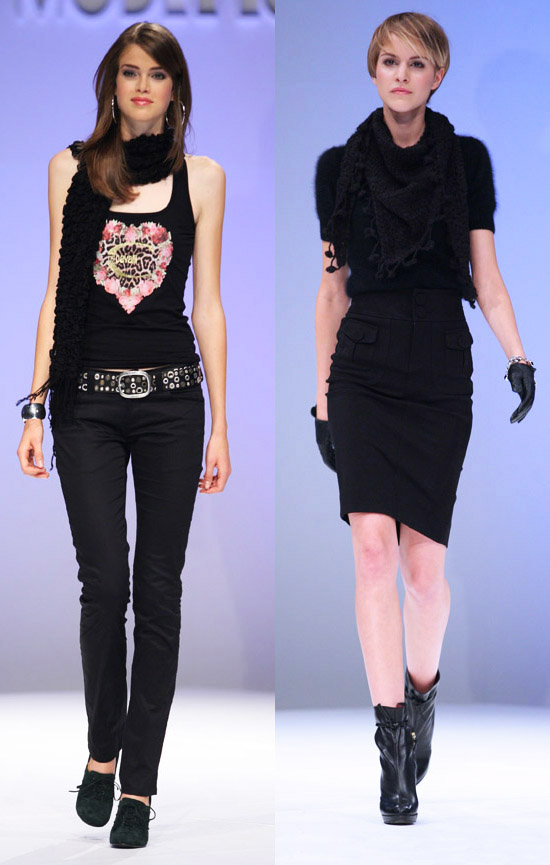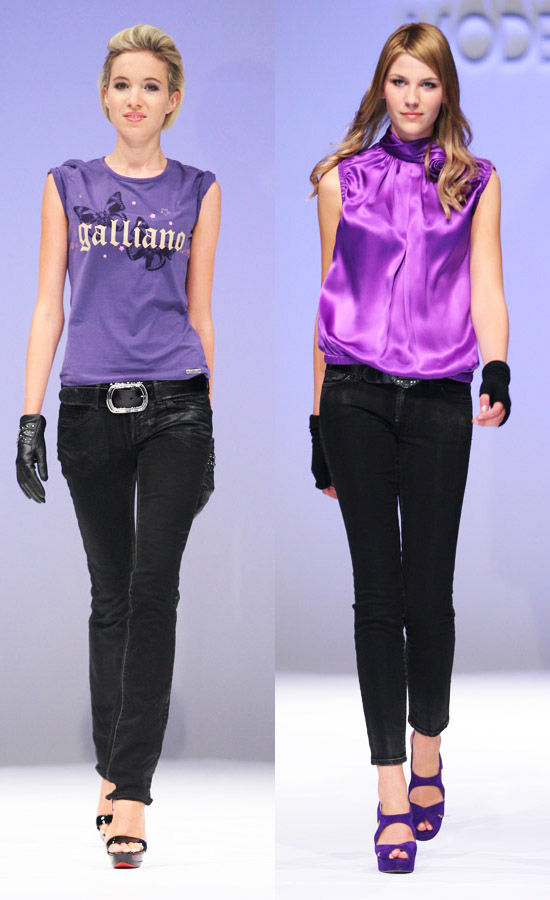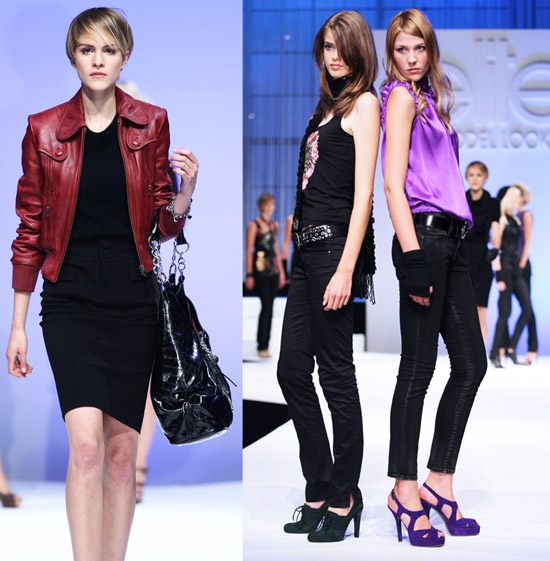 There was more to the show than just models walking down a catwalk though. Two world class main musical acts kept the audience entertained, the Finnish rock quintet Sunrise Avenue and the famed Swiss soul musician Seven.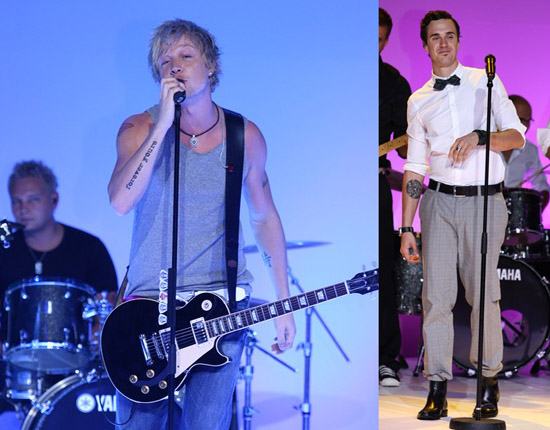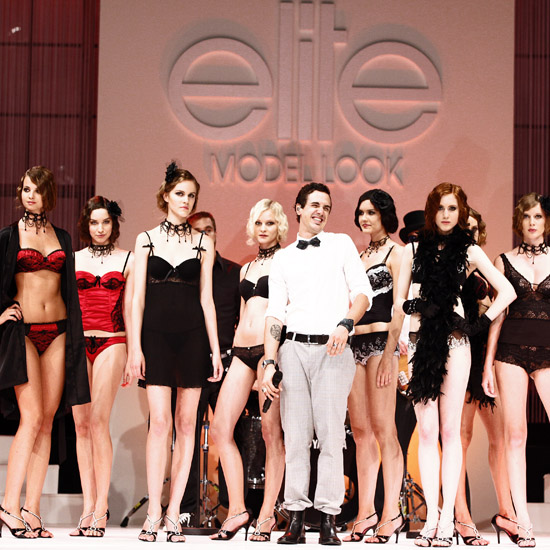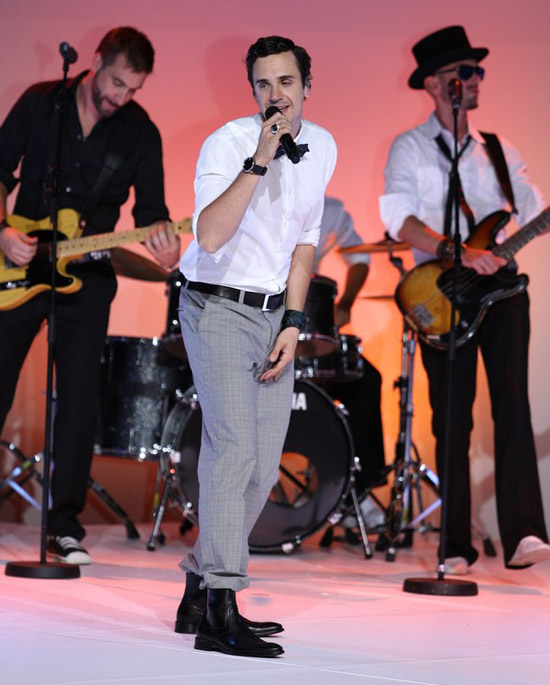 There are close ties between the Swiss fashion market and the fashion house Missoni, whose knitwear is perfect for the alpine climate shared by Switzerland and Northern Italy, where Missoni is headquartered. Pieces from the current Missoni Fall 2009 RTW collection were included in the show, and special guest Vittorio Missoni gave a short statement about the importance of top models to a brand such as Missoni. Popular Swiss actress/singer Viola Tami, who was an MTV-style VJ on Swiss TV at age 15 herself, hosted the event.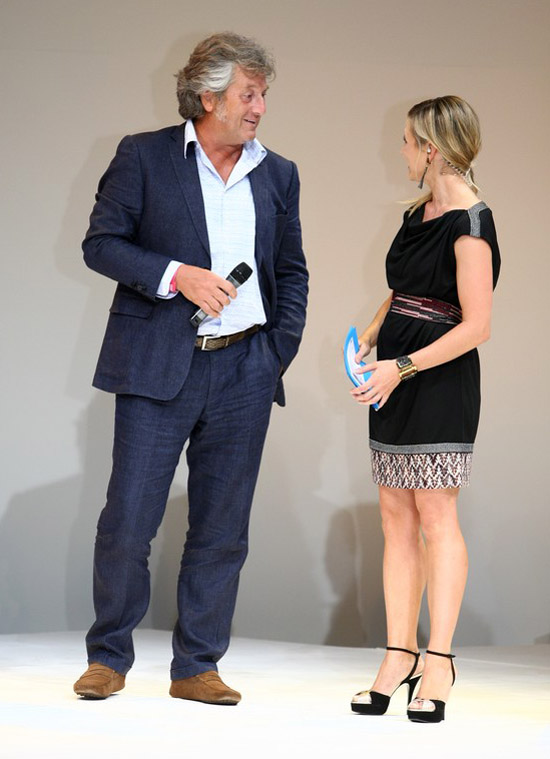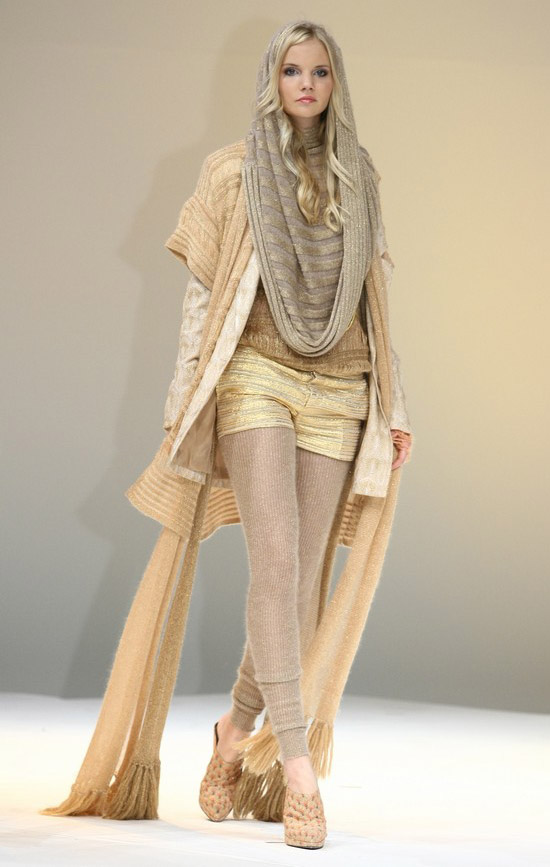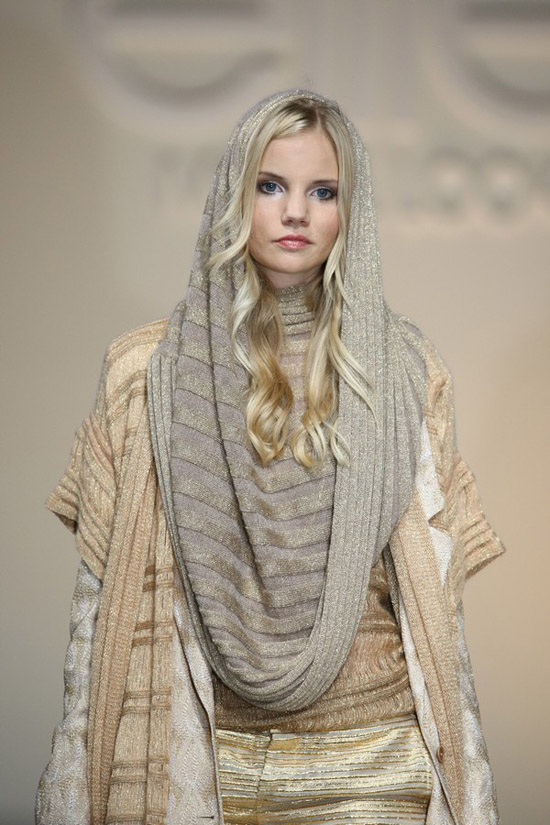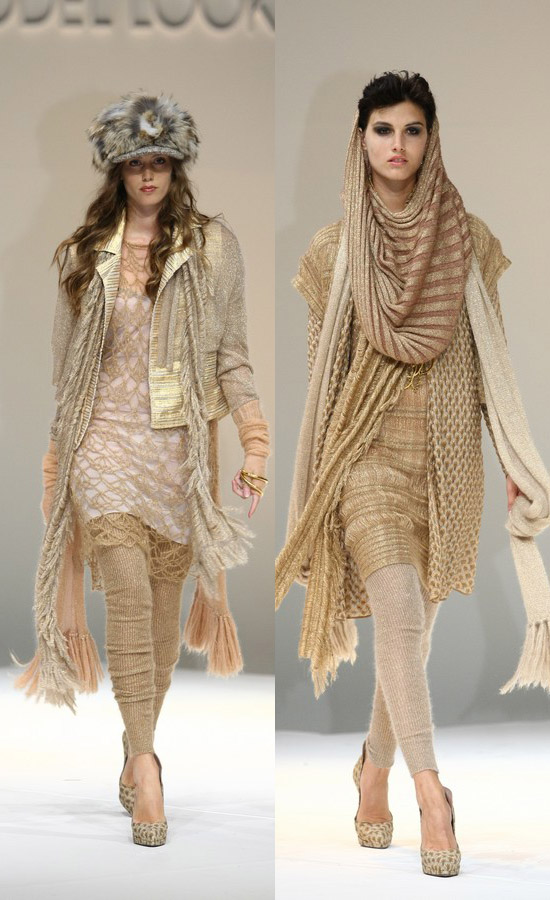 The selection committee, aided by Petra Winter, editor in chief of the German Cosmopolitan, and star stylist Armin Mohrbach, finally came to a decision.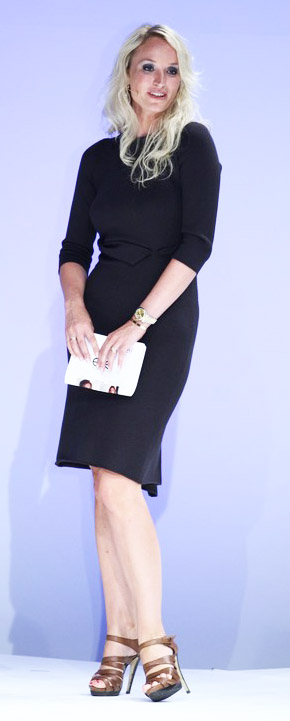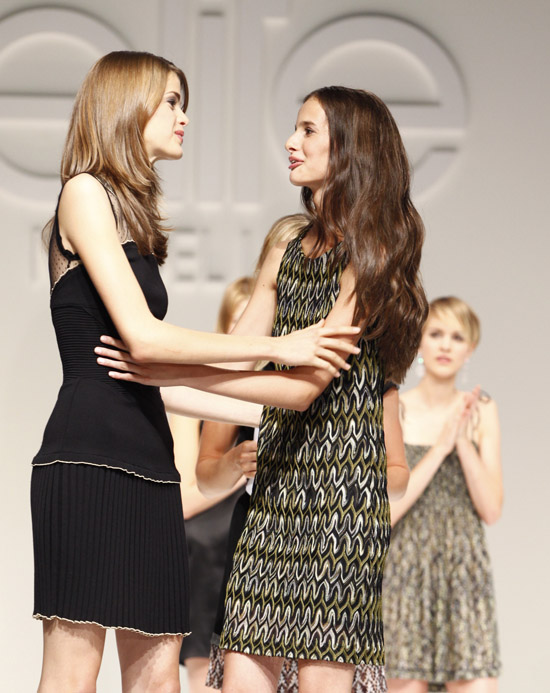 Julia Saners, a 5'9″ (1.81 m) tall seventeen year old took the prize and will have the opportunity to move on to the world finale.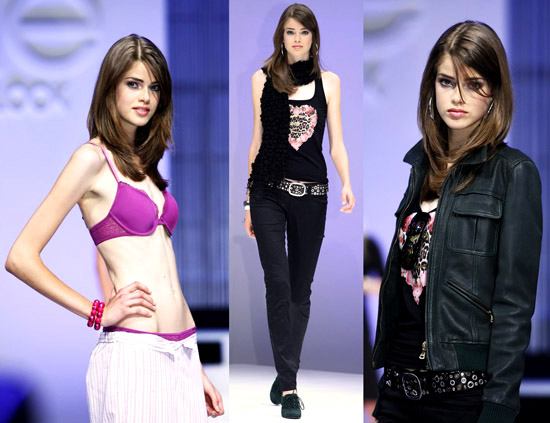 The second place model was Natasa Mitrovic and the third went to Natalia Neumeister. All three are now qualified for the world finale in China.