photos by Sandy Ramirez
styling by Seth Friedermann
model is Sietzka from Fenton Moon
introduction by Charles Beckwith
Civilization as we know it has fallen. 4 Times Square sheds glass in high winds as if it were molting, all that remains of The Champs-Élysées is overgrown weeds, and the streets around Piazza San Marco are explored only by bats hungry for mosquitoes. Yet fashion has marshaled on. Here preserved, seven images from the last box of instant film in the world.
–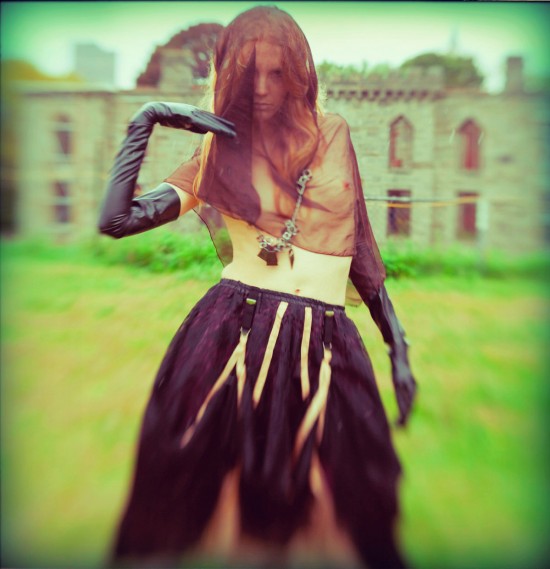 skirt by Tamara Horton
latex gloves by DeMask
scarf by Pamela Ptak Couture
necklace B-Side by Ken & Dana Designs
–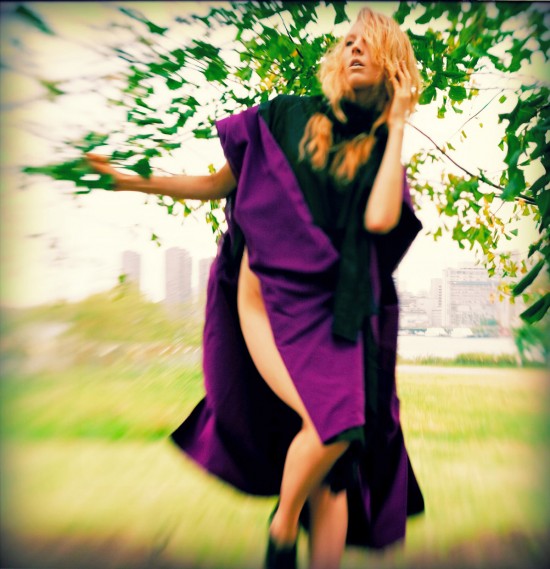 dress by Karolina Zmarlak
shoes by Shane & Shawn
–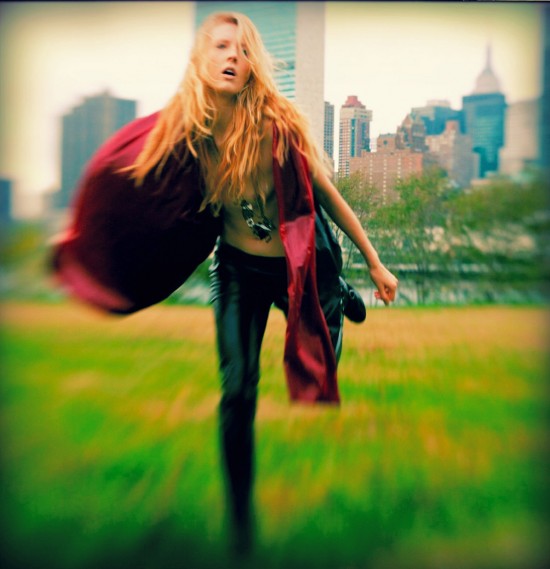 blouse by Karolina Zmarlak
latex tights by DeMask
shoes by Shane & Shawn
necklace B-Side by Ken & Dana Designs
–
coat by Sohung Tong
latex tights by DeMask
ring is B-Side by Ken & Dana Designs
shoes by Shane & Shawn
–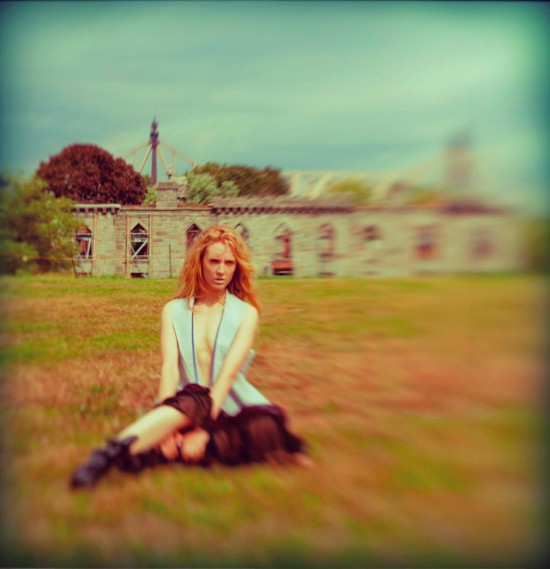 blouse by Mothe
skirt by Tamara Horton
shoes by Shane & Shawn
–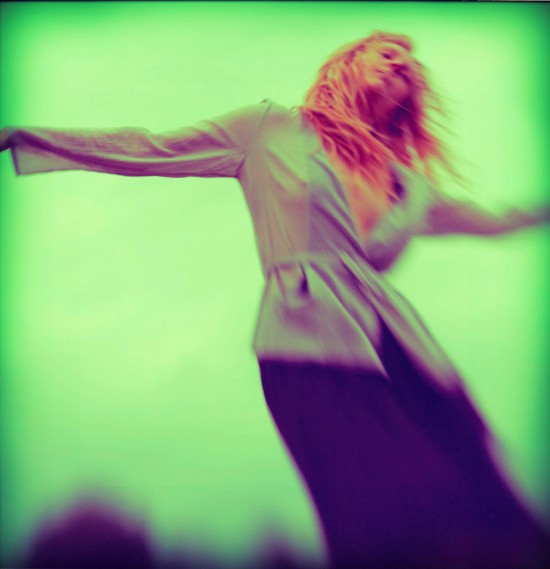 jacket by Mothe
skirt by Tamara Horton
–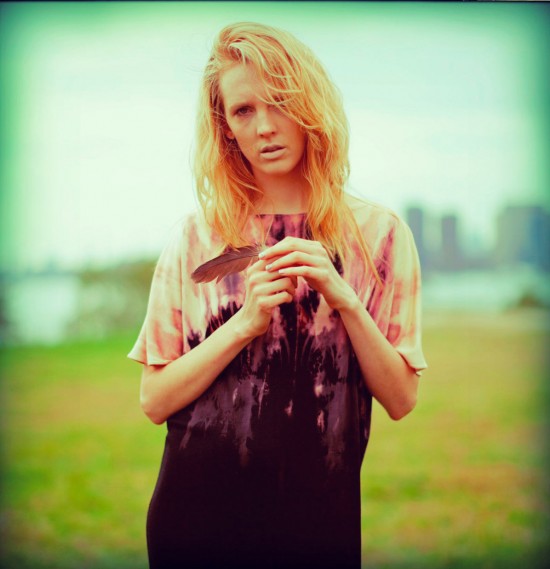 dress by Gina DeSilva
–
–
To see the editorial images in higher resolution, click the thumbnail images below: