photos by Alexander Palacios
styling by designer Marc Stone
models are Lasse Larsen and Amando Campbell from Next NY
This is the second of three editorials made by Alex and Marco during their New York trip a few weeks ago. The first, Manhattan Daylight, appeared on modaCYCLE last week. Marco is the designer of Swiss label Marc Stone, and they were here in the city to shoot his Spring-Summer 2010 catalog.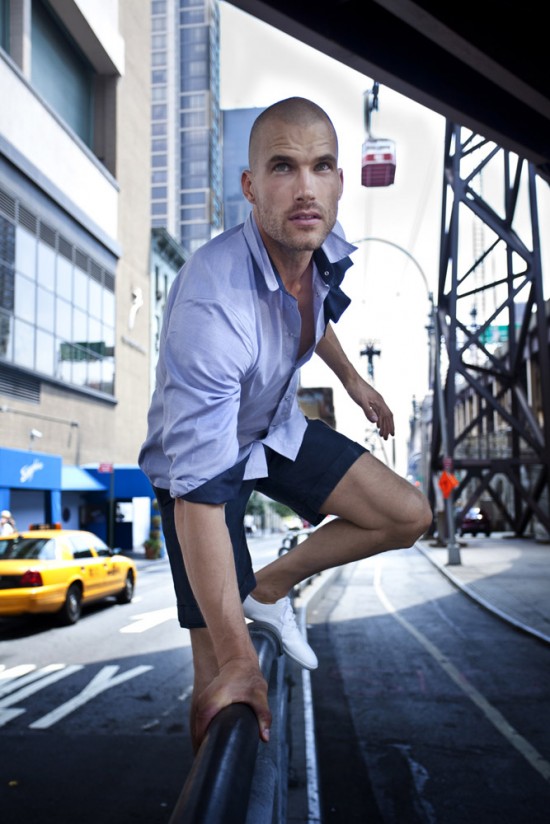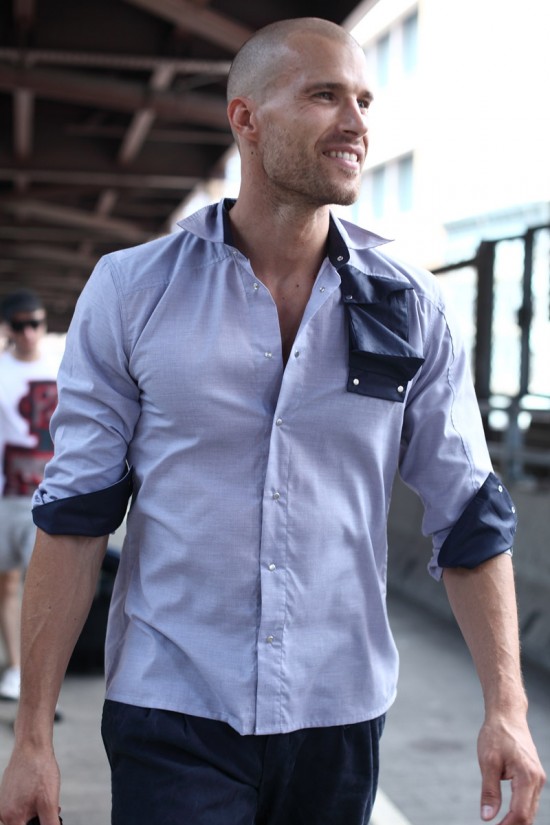 shirt by Marc Stone
belt by J. Lindeberg
shoes by Swear
–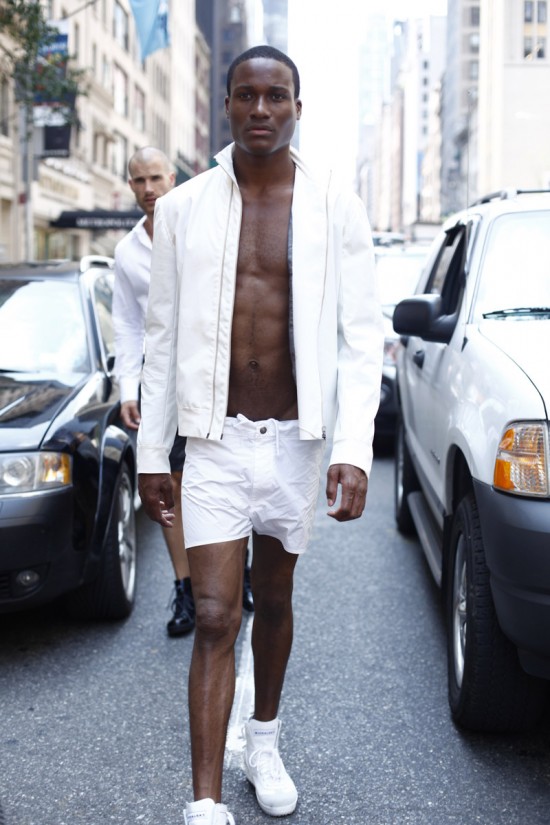 jacket by Marc Stone
pants by Marc Jacobs
shoes by Michalsky
–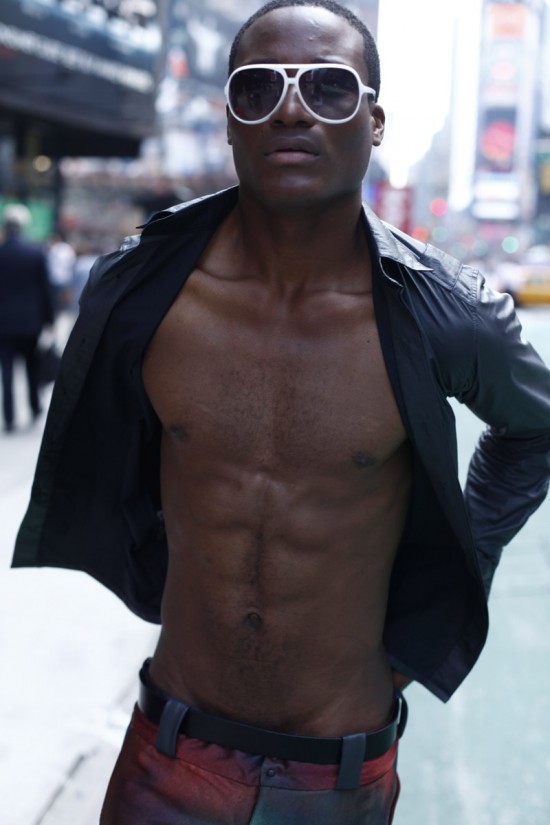 shirt and pants by Marc Stone
belt by J. Lindeberg
sunglasses from H&M
–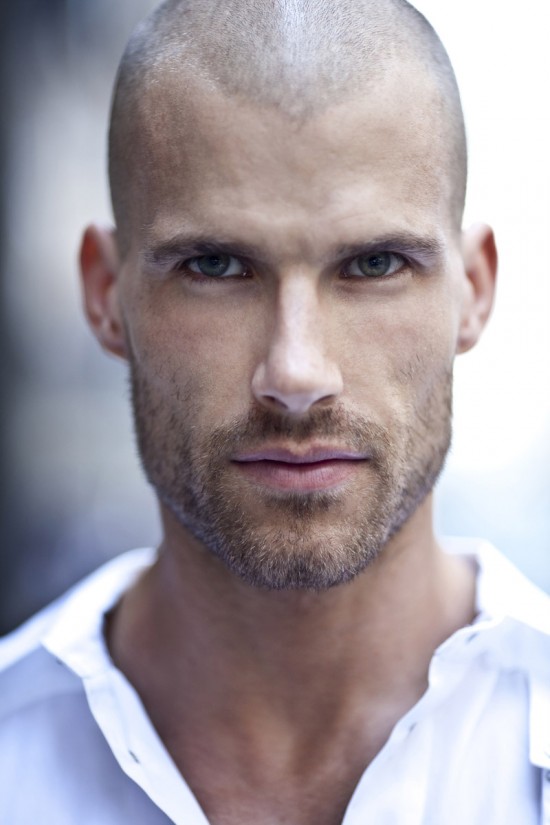 shirt by Marc Stone
–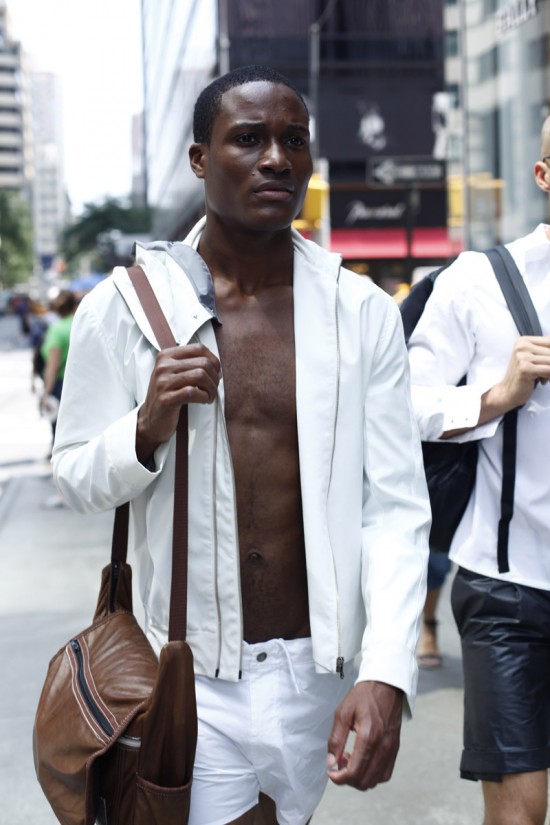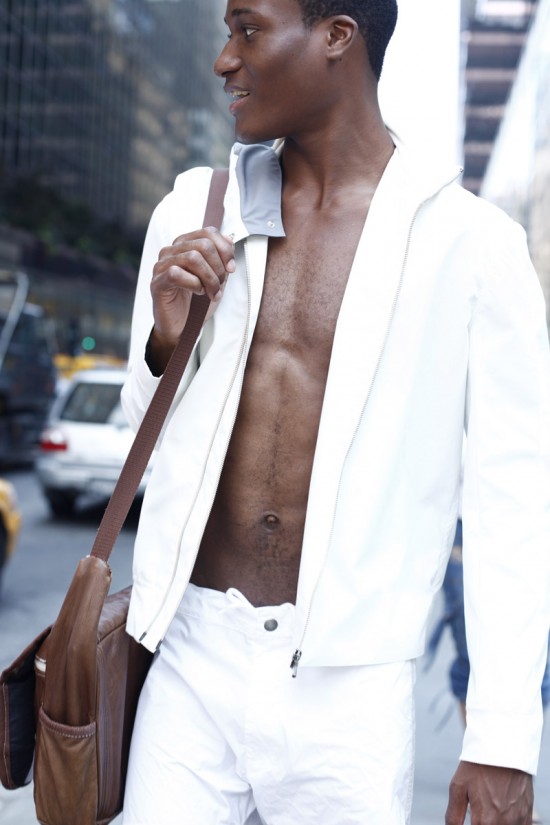 jacket by Marc Stone
pants by Marc Jacobs
model's personal bag
–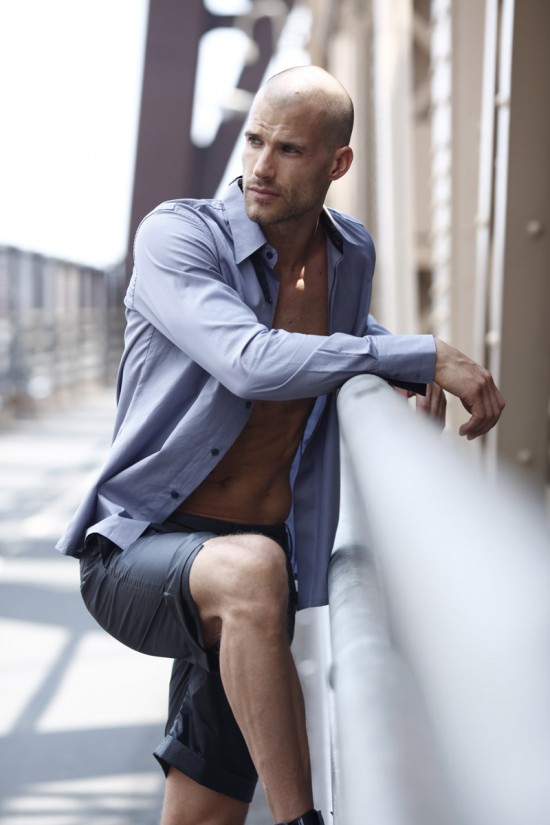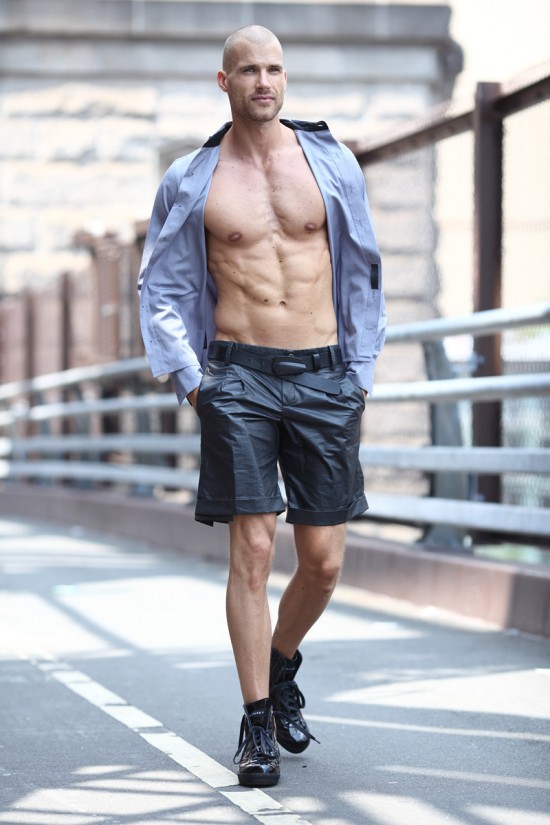 shirt and pants by Marc Stone
belt by J. Lindeberg
shoes by Michalsky
–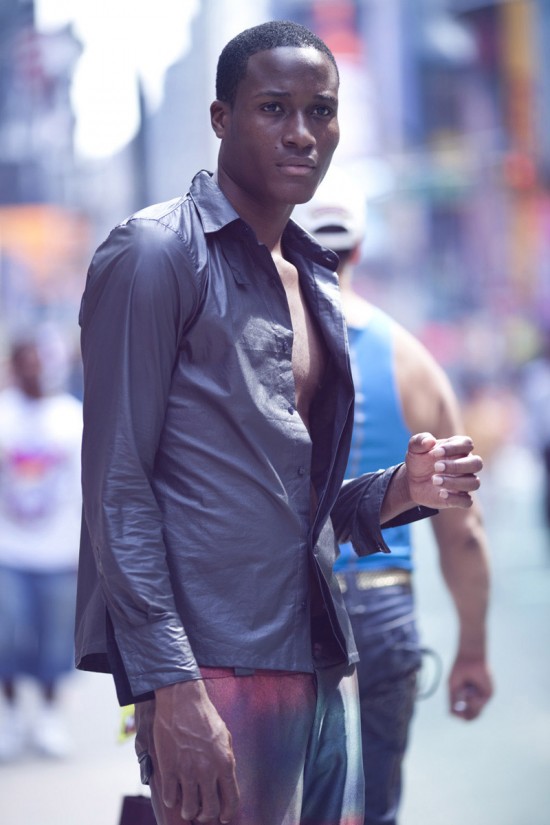 shirt and pants by Marc Stone
–