story by Boris Marberg
photos by Boris Marberg and Pete Cameron Dominkovits
photo editing by Katie Piper
Frida Weyer is one of the rising star Berlin designers.
Weyer founded her label in 2008, after studying fashion design at the ESMOD International Fashion University in Berlin. She recently won the Premium Young Designers award and was a finalist of the Designer for Tomorrow by Peek & Cloppenburg during Mercedes-Benz Fashion Week Berlin, as well as their New Faces Fashion Award winner in 2009.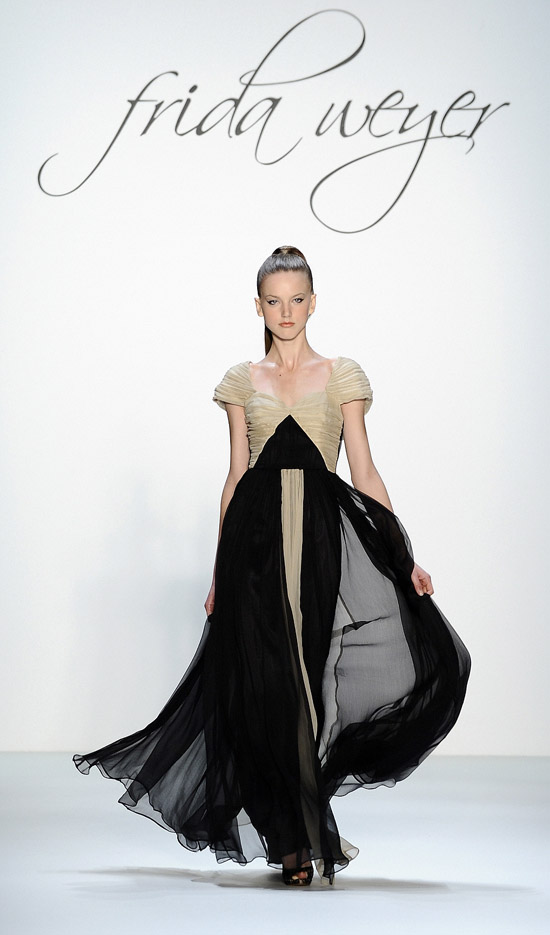 Her style is very feminine, elegant, enticing, and the cuts of the current Fall 2010 collection are flattering in material and cascade. She uses a lot of silk and vibrating chiffon, giving a 1940s diva impression, very Joan Crawford if you ignore some of the higher hem lines. Rich colors, golden yellow, powder blue, and Christmas bow glossy red in combination with silk and lace create vibrant accents alongside black and pastel tones. The colors are all over the place, but it works. Weyer is dressing strong women in a very elegant way, with coltish notes and a lot of glamor.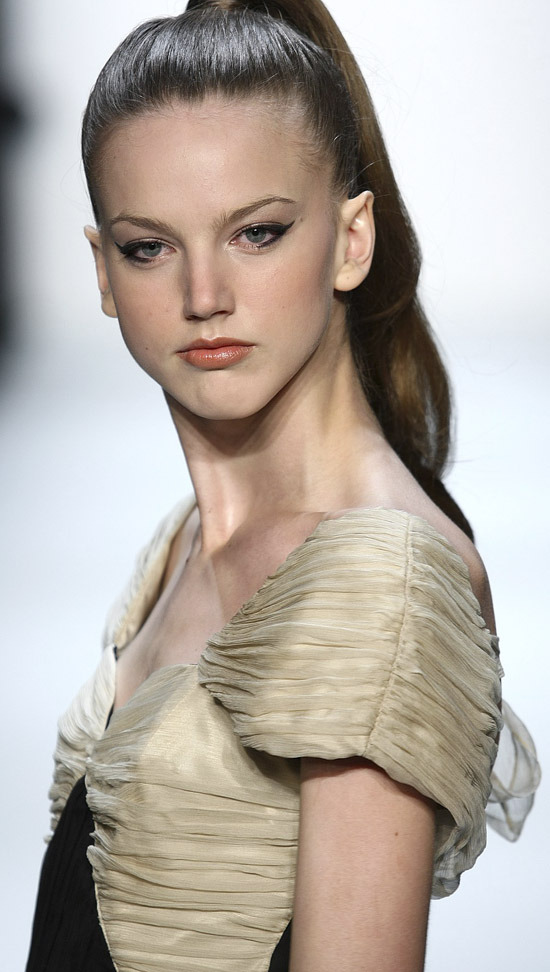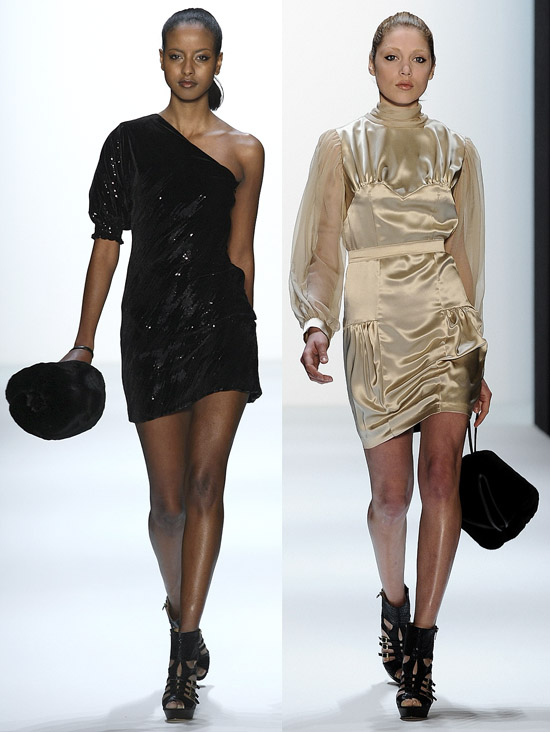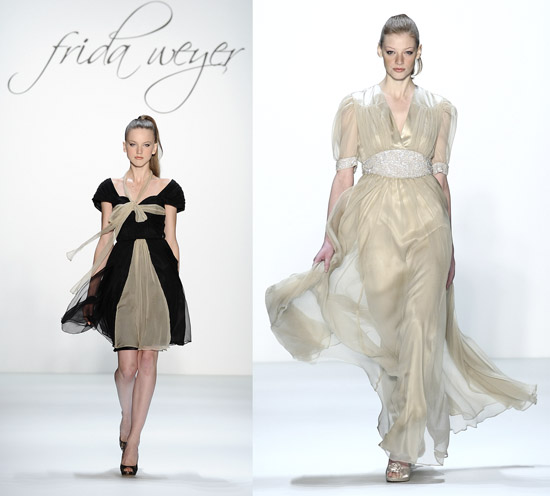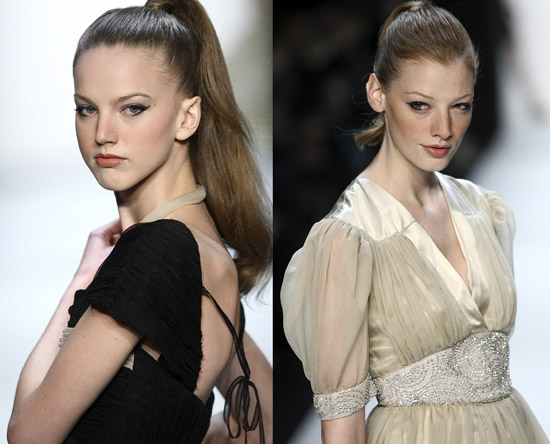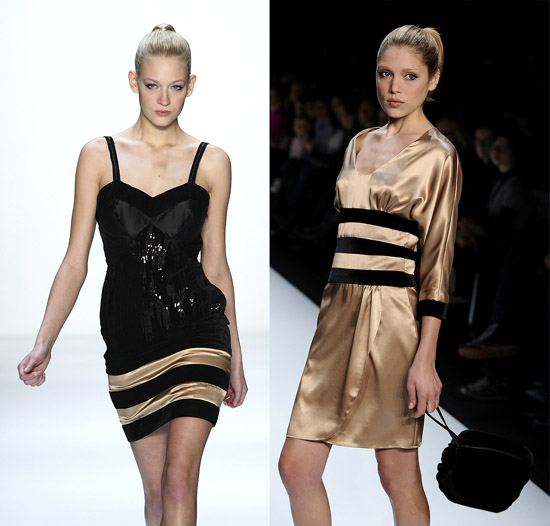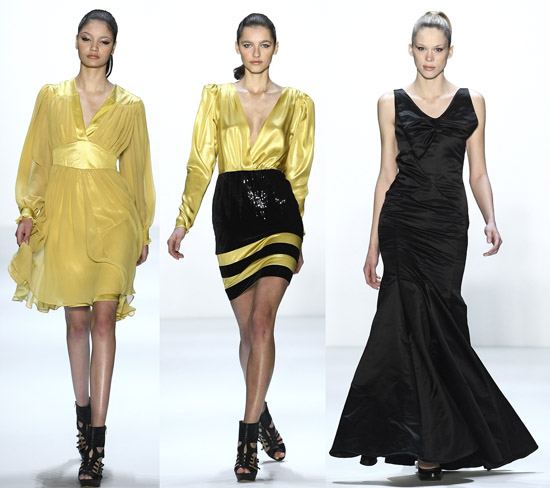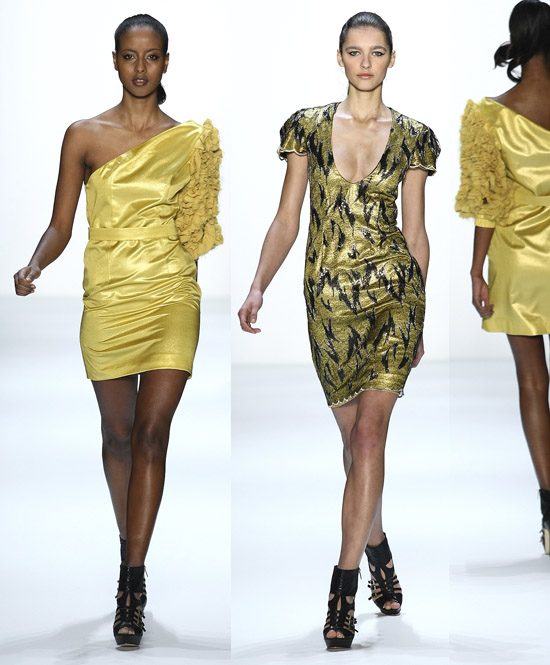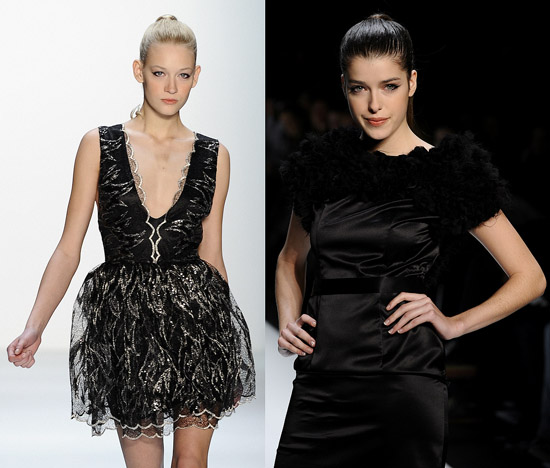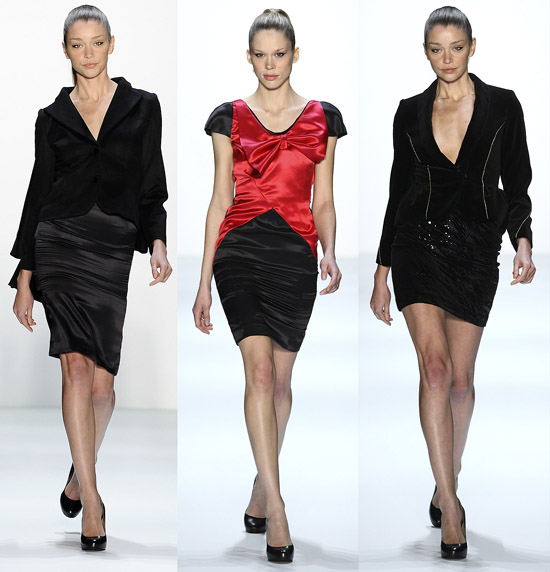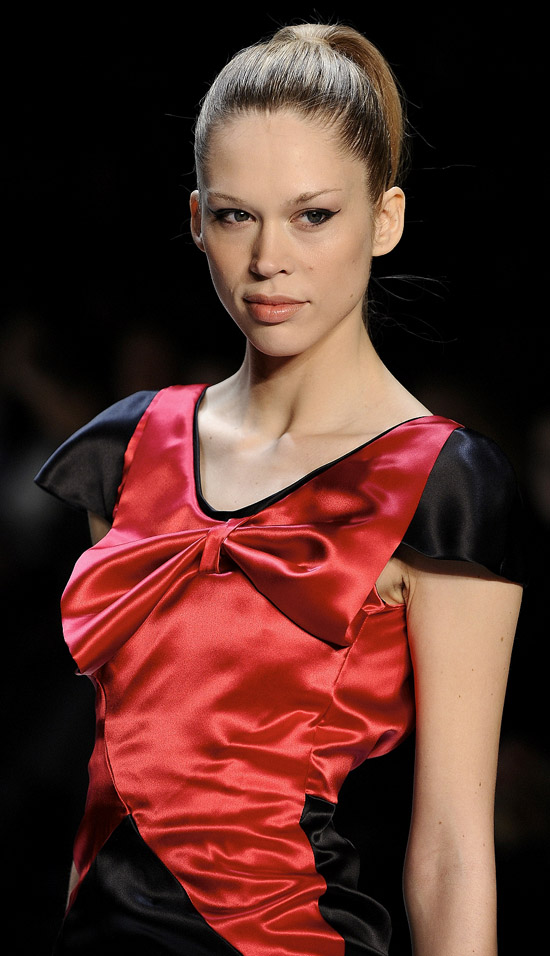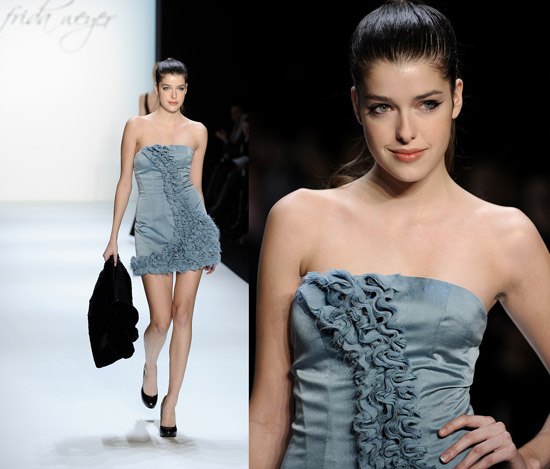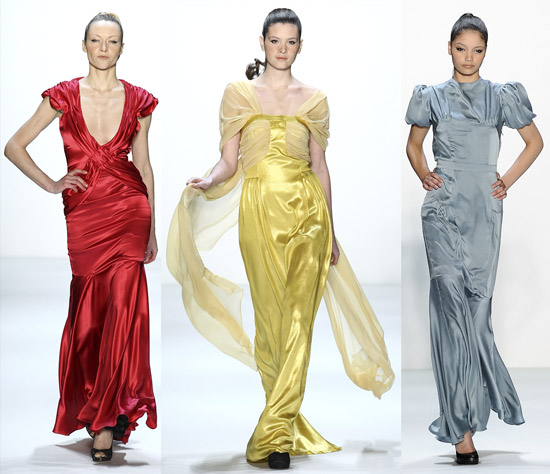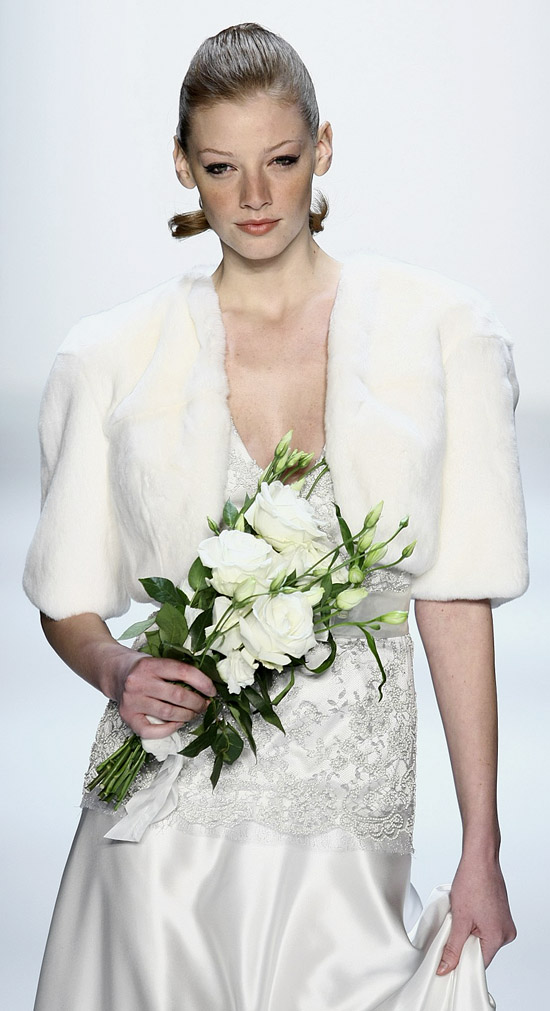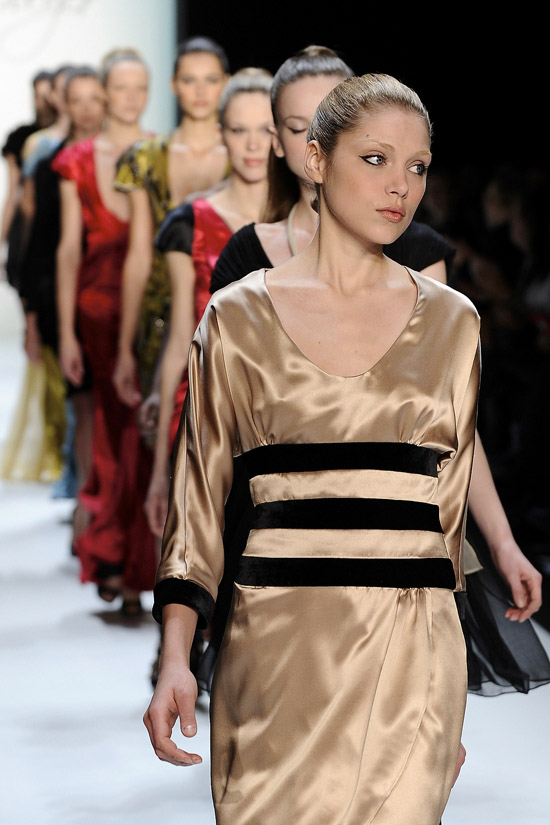 The Frida Weyer line continues to be manually produced in Berlin.