story and photos by Charles Beckwith
I look forward to checking out the new Fratelli Rossetti accessories every season. The design sensibility, attention to detail, and strong workmanship are always impressive. This time three things caught my attention: two pairs of boots that are actually three, and a handbag with many faces.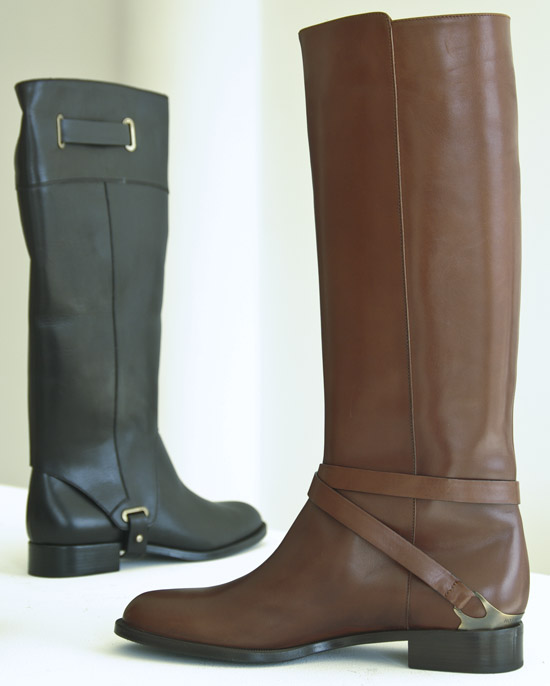 This boot has a very strong heel, thanks to a trick Fratelli Rossetti patented back in the 1960's.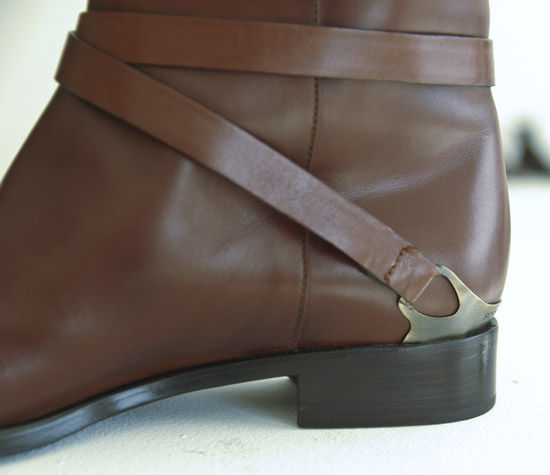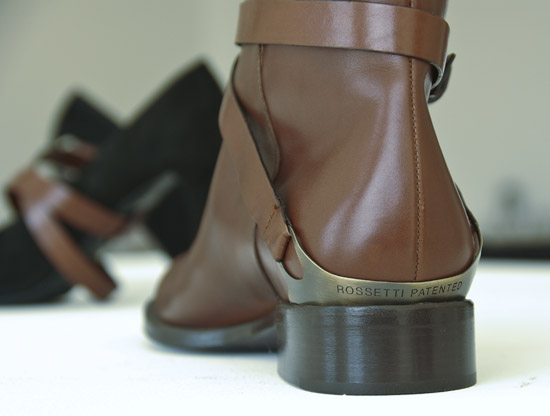 This isn't just a boot… "it's a Transformer!"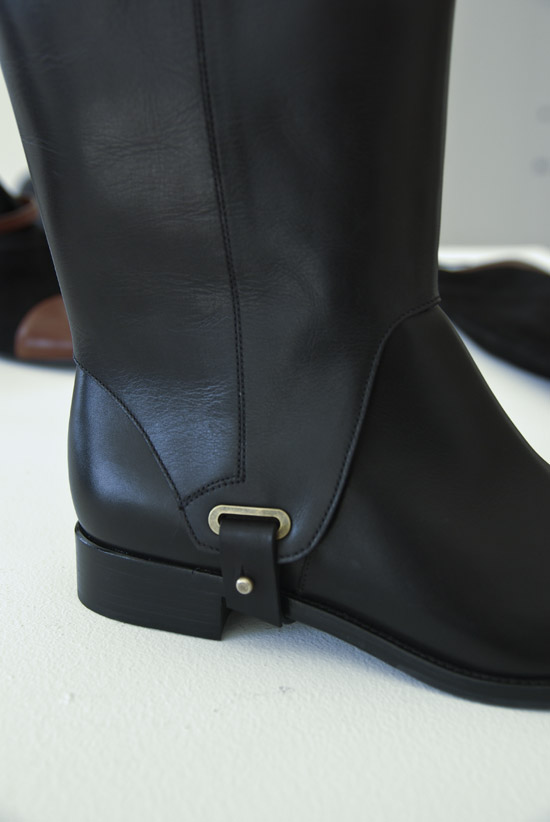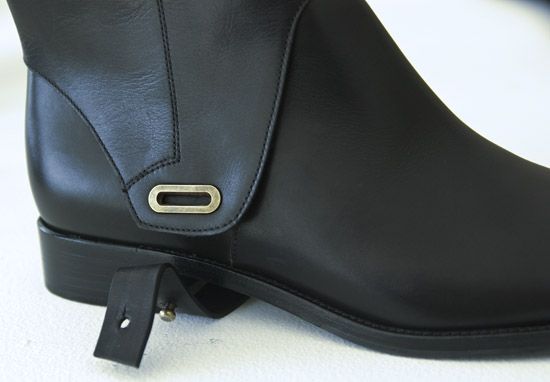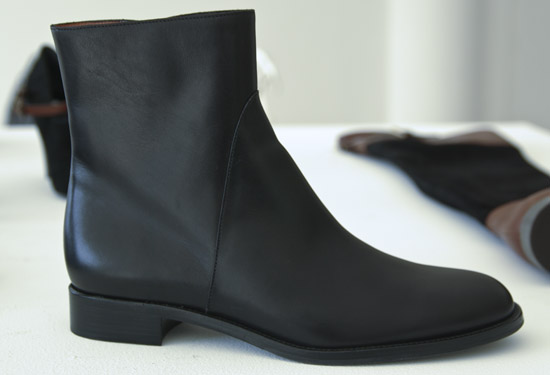 And this basic looking handbag, The Elisa, is fully customizable and can be made to order in dozens of colors and styles in under six weeks.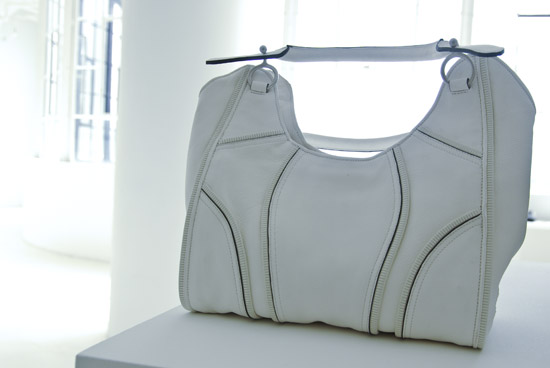 Elisa is currently available through the Milan and Paris boutiques, as well as the 625 Madison Avenue store, but will be available in all their stores worldwide for Fall 2010.