story by Charles Beckwith
photos by John Pringle and Adrianna Favero
modaCYCLE recently hosted a showcase party for a group of emerging designers whom we believe showed the most promise during the most recent New York Fashion Week back in September. It was a chill vibe affair held in the beautiful Italian furniture showroom Natuzzi Soho (101 Greene Street). Each designer who participated showed three looks throughout the evening. Our intention was to put emerging designers with viable collections in the same room with boutique owners and buyers from retail chains, and it seemed to go quite well.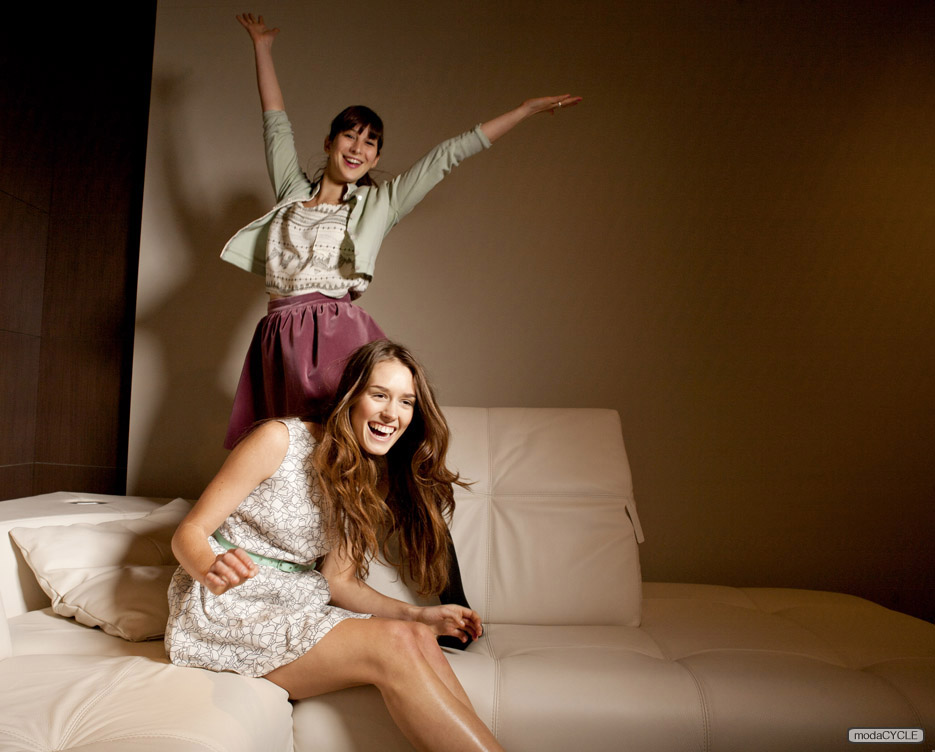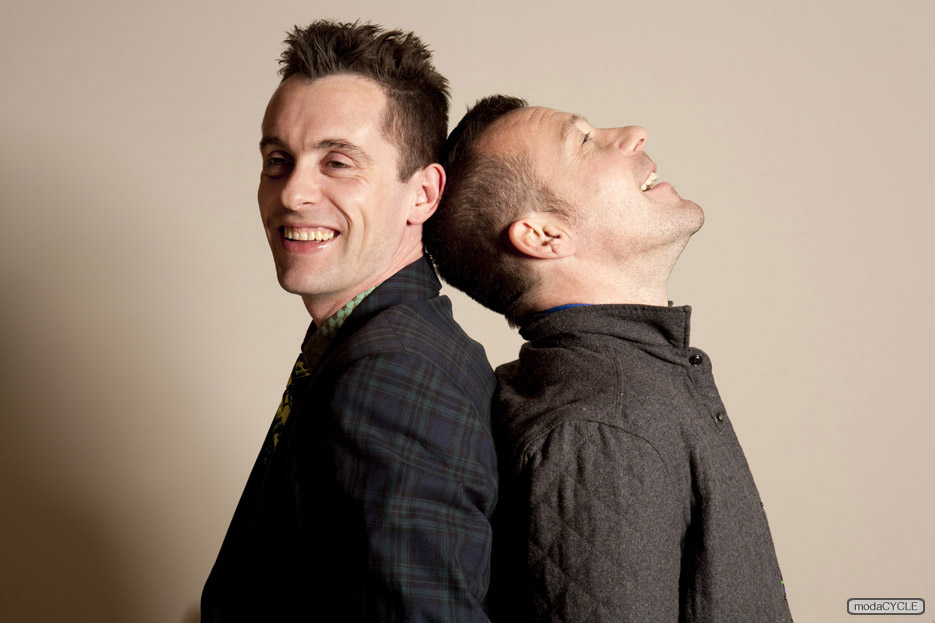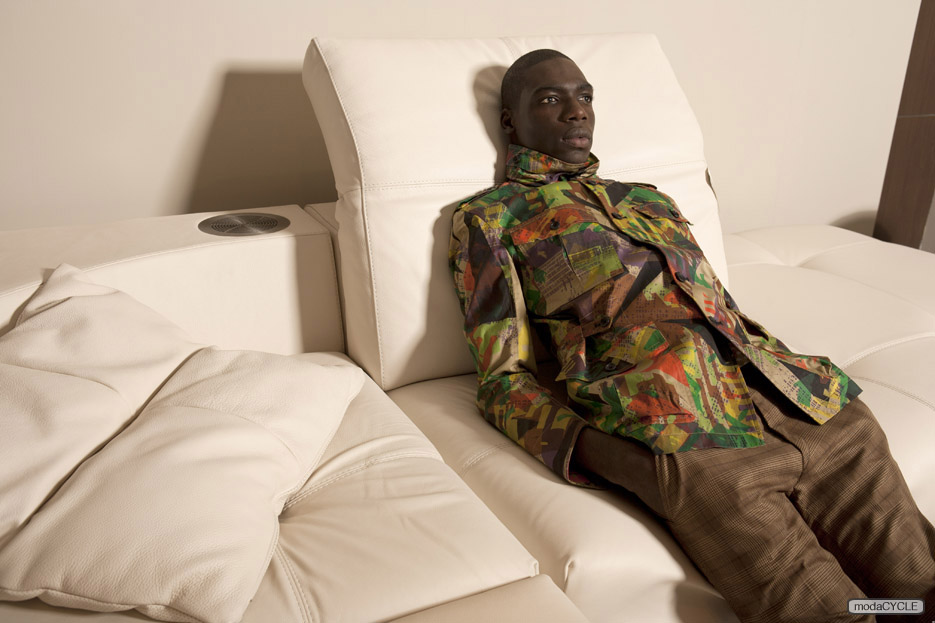 The ten designers we chose to feature were…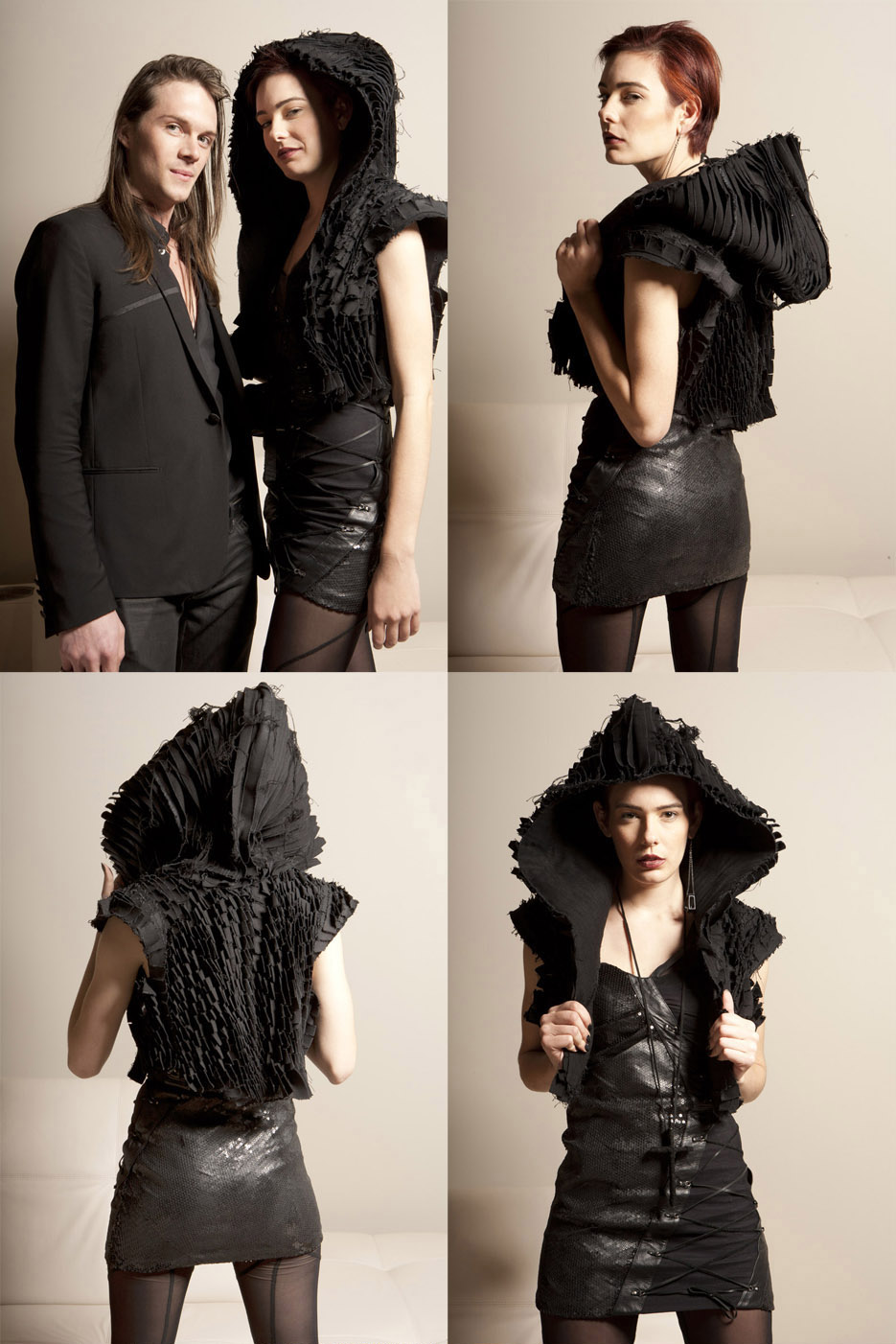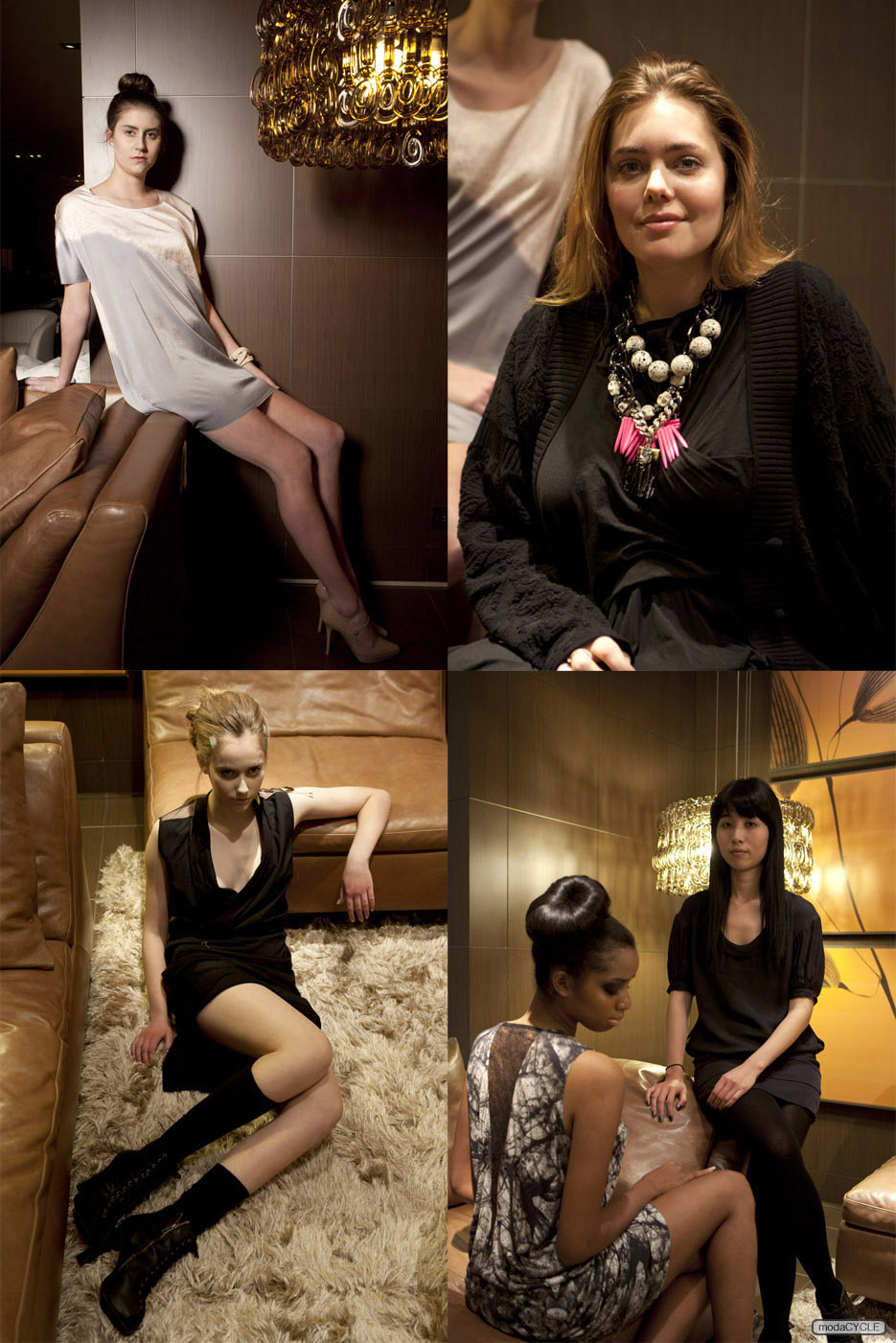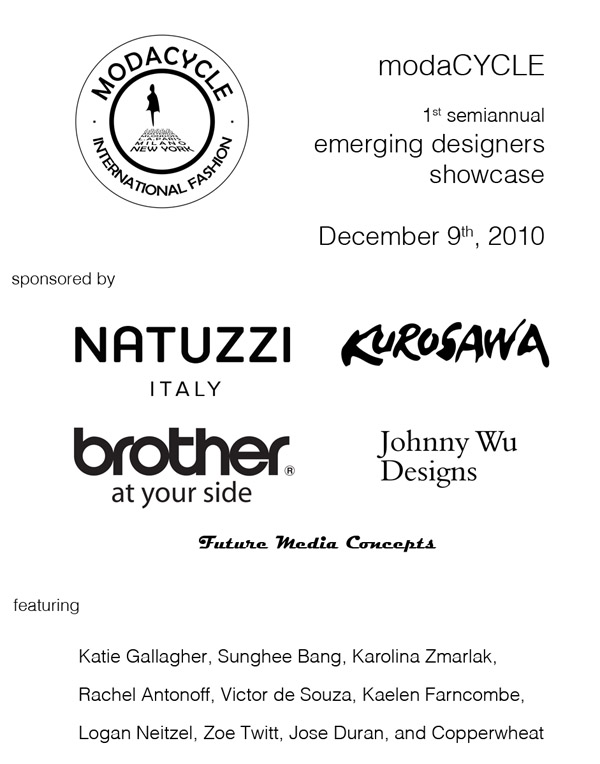 We had some fantastic sponsors for the event and they provided great prizes for the designers.
Natuzzi not only allowed us to use their showroom for the party, but also through a drawing gave one of the designers, Miss Rachel Antonoff, the opportunity to use the space at no charge for her Fall 2011 presentation during the upcoming New York Fashion Week in February.
Master pattern-maker Johnny Wu gave away two vouchers for manufacturing patterns, worth $250 each, gleefully accepted by the lucky winner, Mr. Jose Duran. Johnny Wu is also sponsoring a year-long contest with modaCYCLE, to give away two patterns per month to a local emerging designer. The contest is called L'éclat, with the tag line "show us your brilliance," and you can read more on our contest page.
Ben and Lee Copperwheat won a digital media training voucher, valued at $1500, from Future Media Concepts, who are widely known in the media production community for having the best digital media training crash courses in the world.
We were very fortunate to have Kurosawa as a liquor sponsor, provided by Pacific International Liquor. They brought both the standard Kurosawa sake, which is this writer's personal favorite Japanese beverage, and several cases of a new sparkling sake, Hitotoki Rose, which I didn't get a chance to try, but heard was really quite good.
The granddaddy of prizes came from Brother International Corporation, who are giving a sewing machine to each of our ten emerging designers, a donation with a total value of over $6,000. We understand those are being shipped out this week, so the designers will have them to work on their new collections. A majority of our designers selected the Brother PQ1500S, which is a serious workhorse capable of sewing 1500 stitches per minute.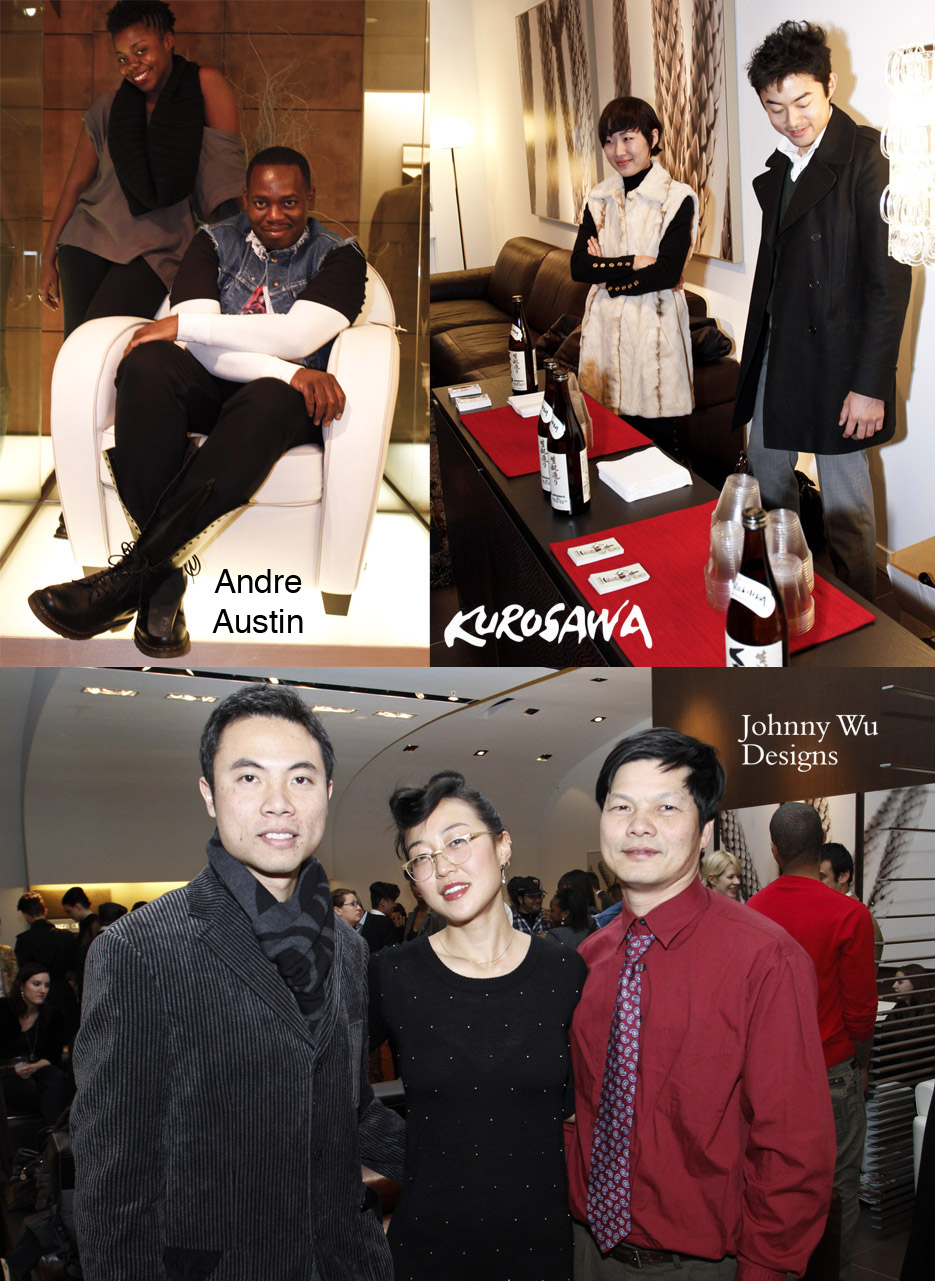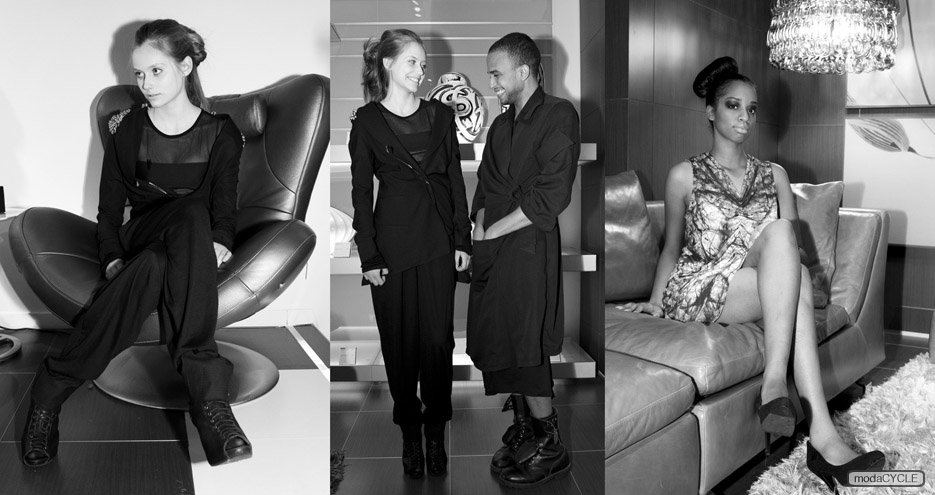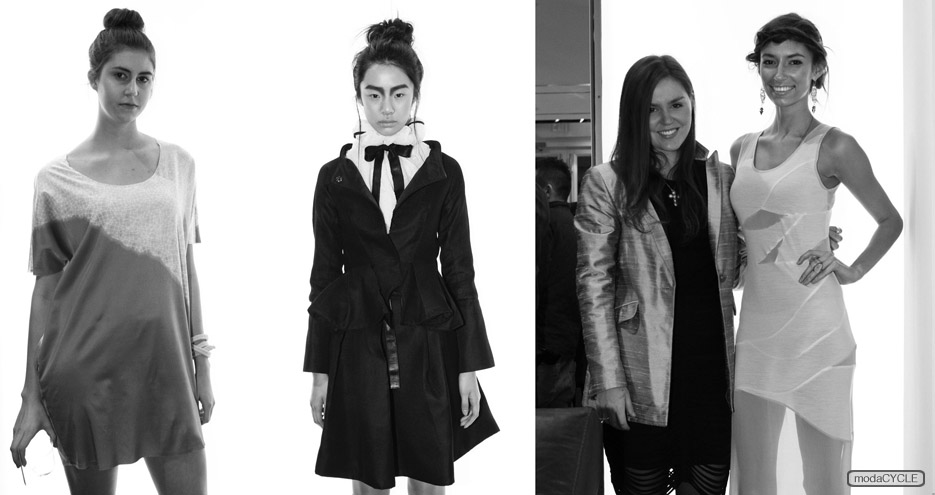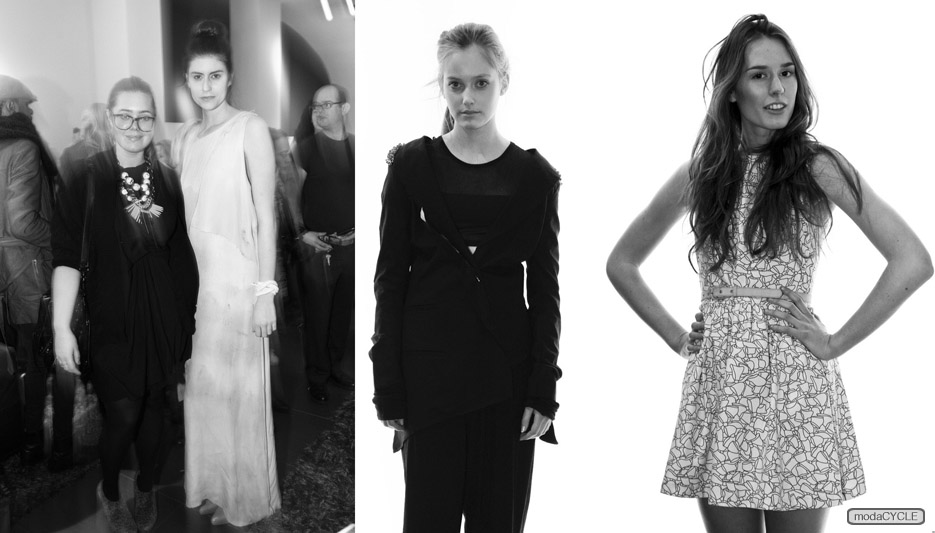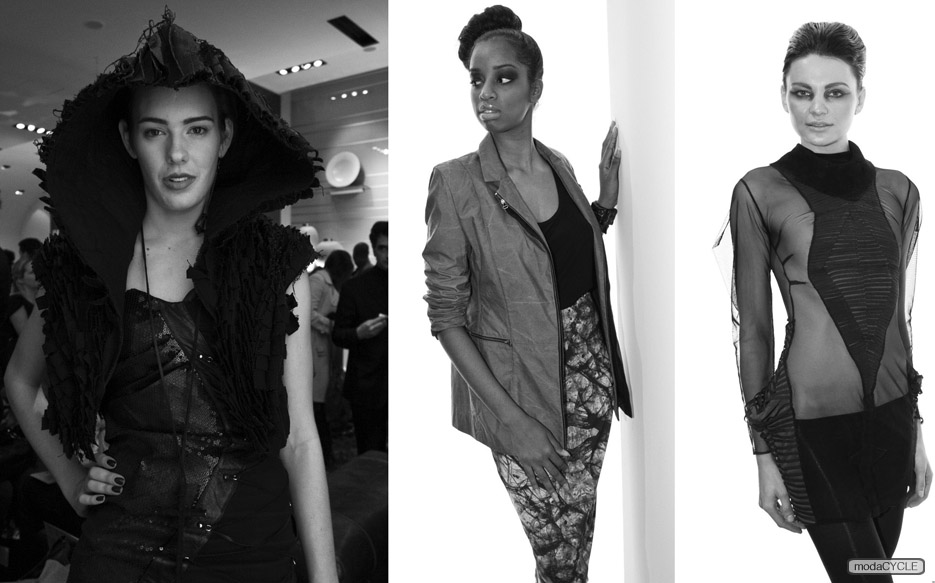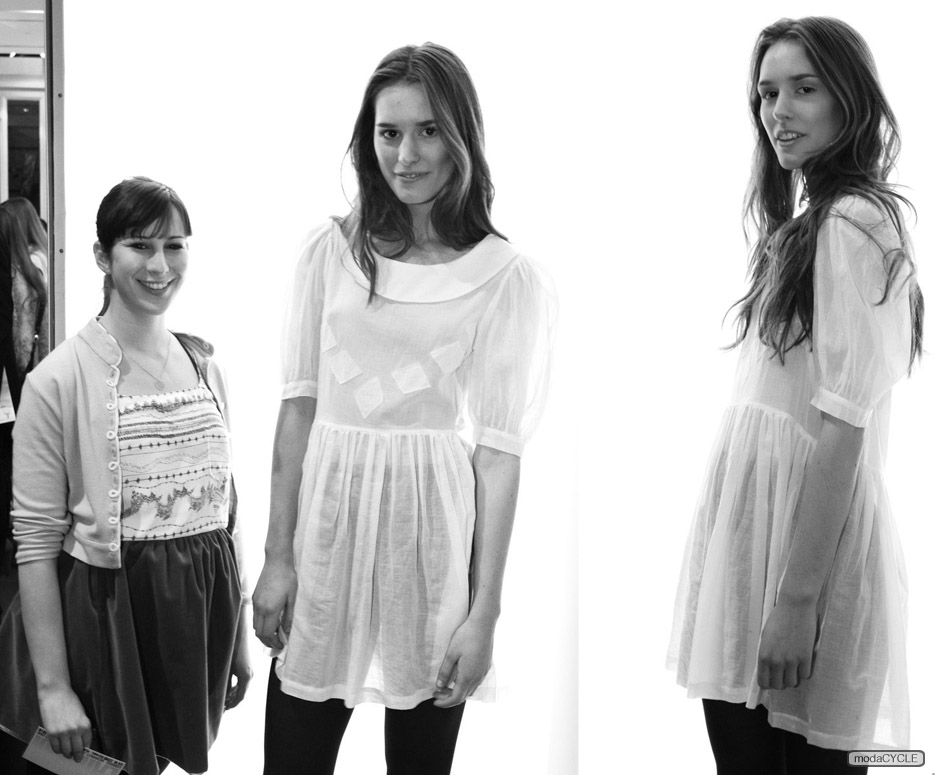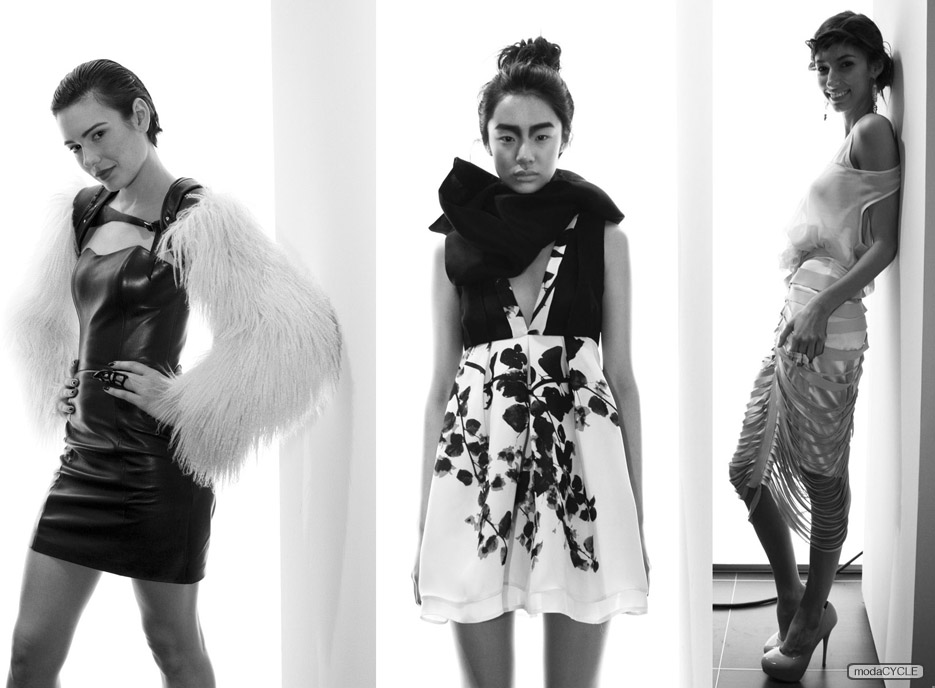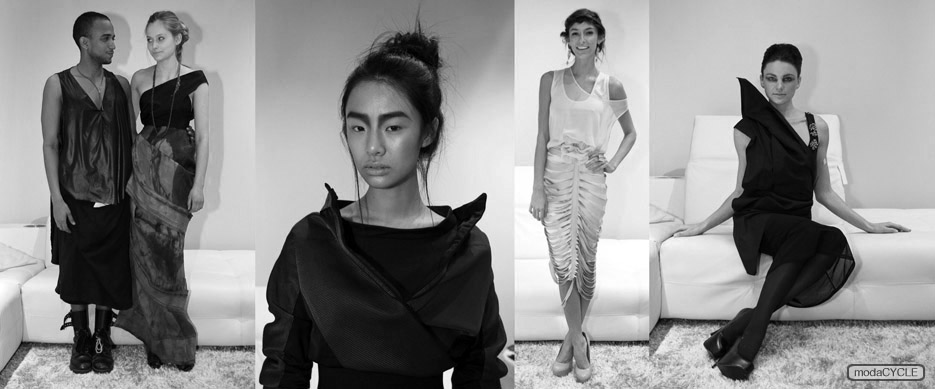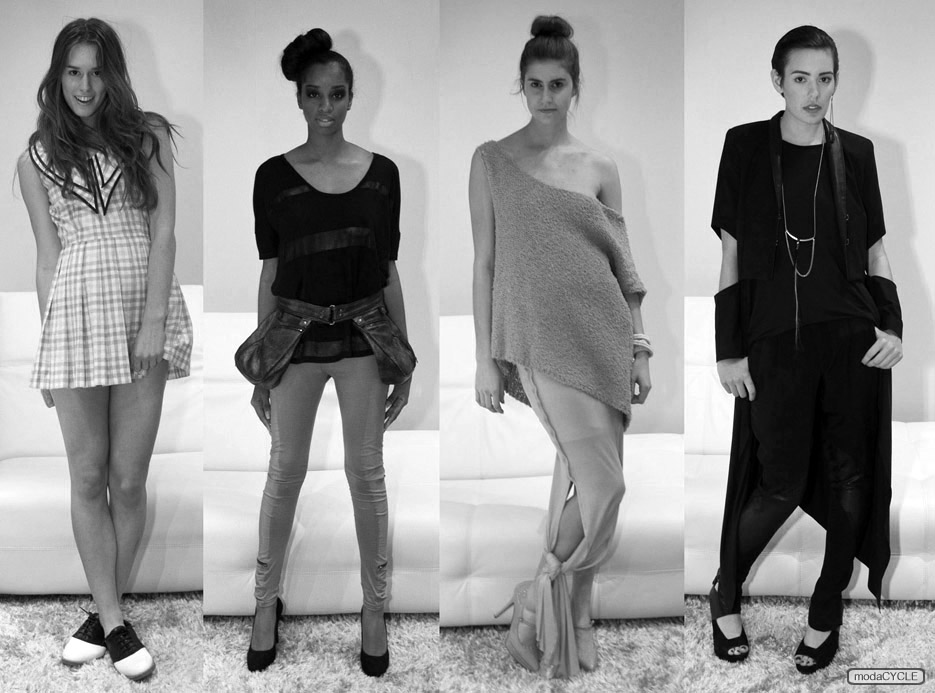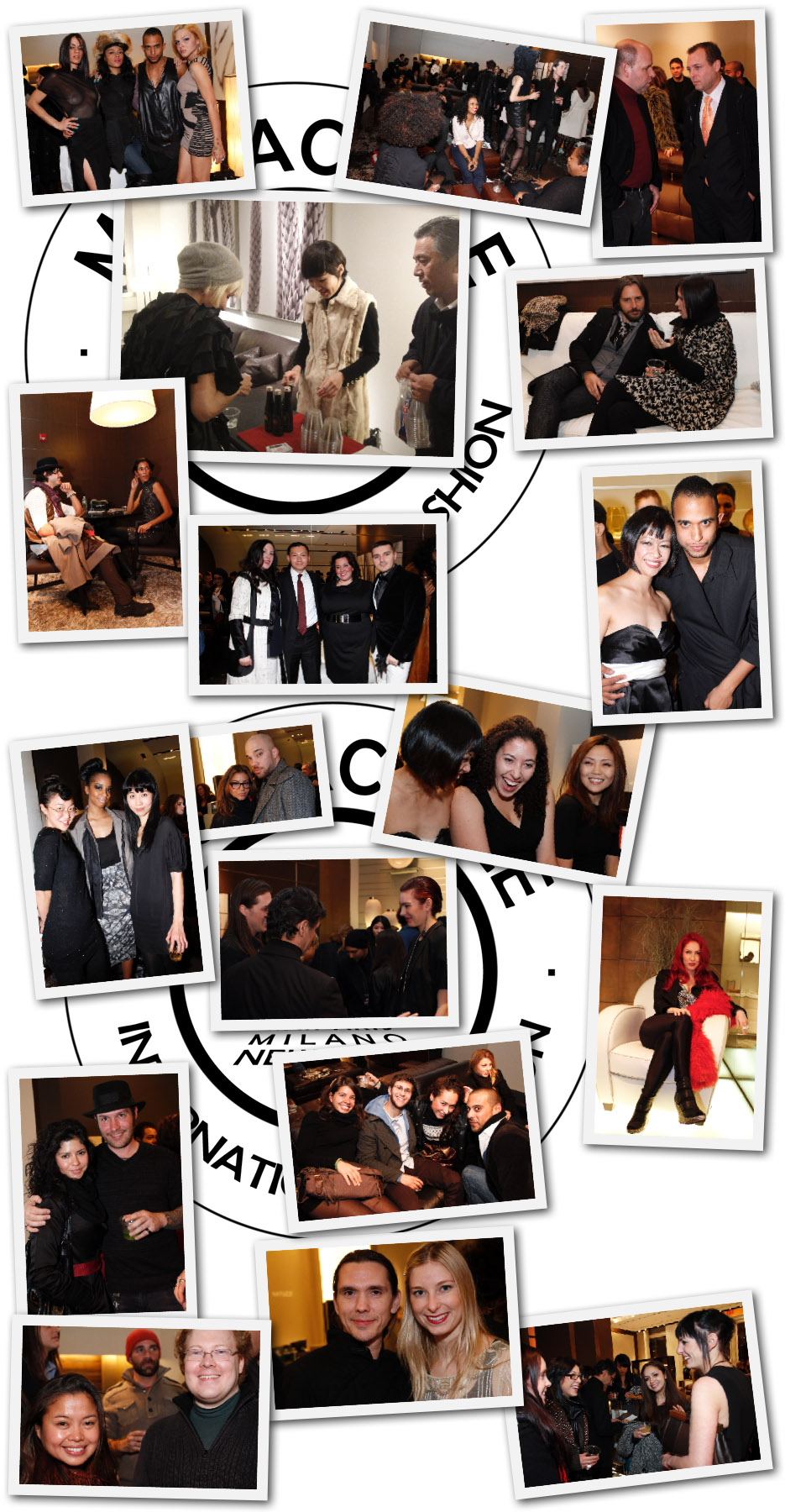 As many of you who work in the industry know, having just one designer backstage at an event is a handful for most show directors. We had 10 designers with dozens of assistants, hair stylists, and makeup artists running around. Making the sure the showcase worked smoothly as the "style commander" for the evening was the amazingly talented top stylist Andre Austin, and the designers and the modaCYCLE team owe him many many thanks.
The hair and makeup team included Gil Aldren, Emily Gee, Cassie Kurtz, Dominique Farina, Jasica Gray, Alexa Hodgin, and Ana Sicat.
Models for the showcase were provided by several agencies Elite (Stephanie and Olivia), Emmanuel (Jessica and Anna), Major (Elyce), and Commence Quest (Alexis). We also used freelance models Katelyn, Delon, and Kelly.
From the whole modaCYCLE New York team, Seth Friedermann, Adrianna Favero, Freda Henry, Ned and Aya Rosen, Stephen Bodi, and myself, we can't wait to see what these designers do next.