reportage and photos by Boris Marberg
The "green is the new black" trend has been showing up for a while, but the new buzzword is "ethical." This is not just the organic materials and dyes or cloth shopping bags, but a leap into defining not just environmentally friendly products, but people friendly process. This delves beyond organic materials and goes into defining fair business practices when dealing with garment workers in developing nations.
A major fixture at the recent Mercedes-Benz Fashion Week in Berlin was something called greenShowroom. Set up in the opulent 5-star Hotel Adlon Kempinski Berlin, a stone's throw from the Brandenberg Gate and one of the finest places to stay in all of Europe, greenShowroom was an opportunity for designers participating in this new evolution to showcase their collections  and products to what has become the hottest new garment market segment in Europe.
Dancers wearing garments from the cadre of ethical designers welcomed the press and buyers in the Adlon's famous Winter Garden.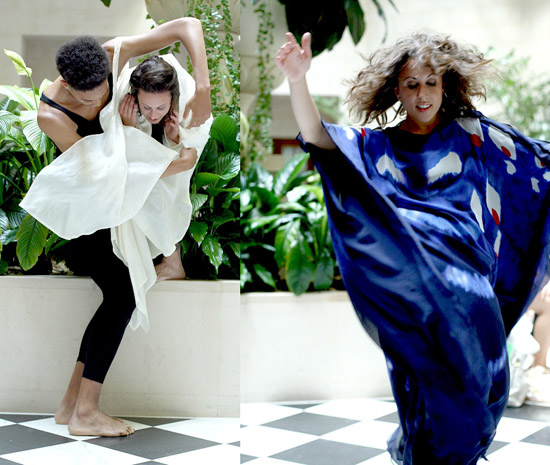 Luxury suites were transformed into showrooms for the top "ethical" brands, including a dominant presence by Hess Natur, the top European organic fashion catalog (founded 30 years ago by environmentalist Heinz Hess). Hess Natur is run by social activist fashion designer Miguel Adrover, who took over as creative director at Hess Natur in 2007. He views fashion as a communication medium; saying "a social message has always been necessary in my design. There is no more important message than taking care of nature and human beings. This is what Hess Natur does. It is their essence– and mine."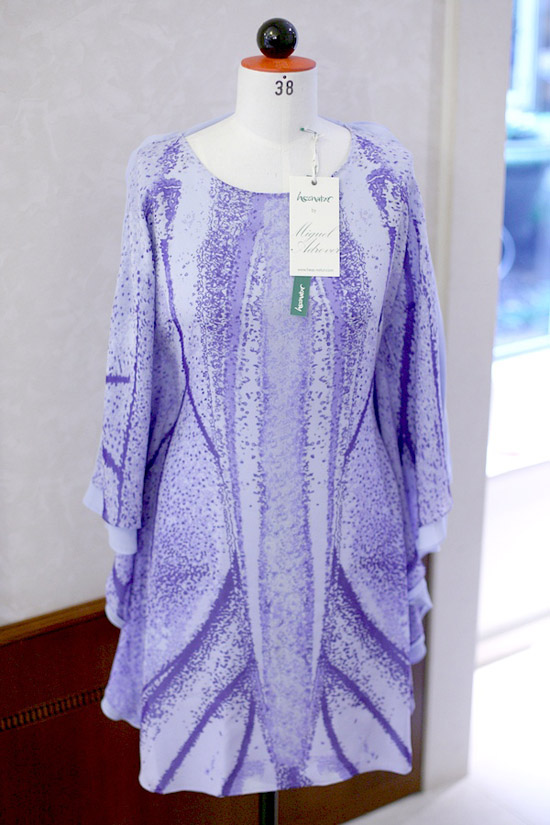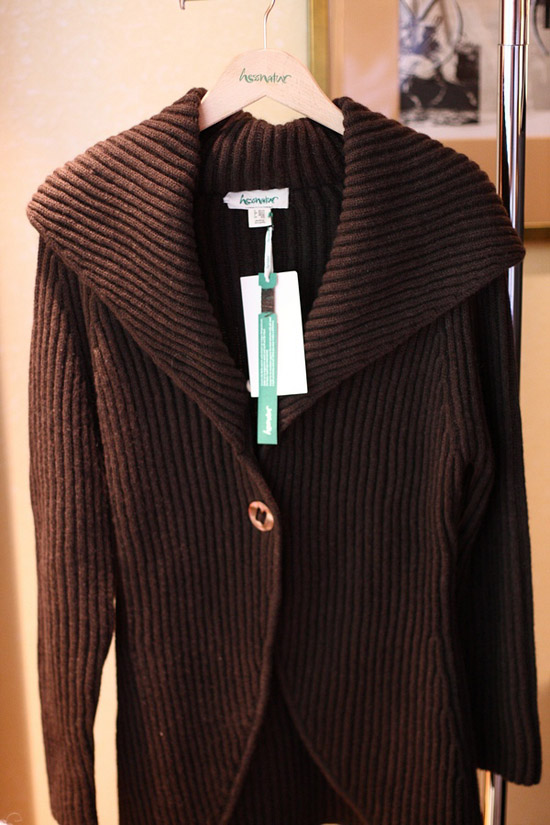 Organic cosmetics giant Dr. Hauschka was showing off a new 100% natural collaborative cosmetics line. Dr. Hauschka which has cooperated for a long time with designer Kaviar Gausche and has been showing off their organic products at major fashion trade shows like Bread & Butter for several years.
Also in the suites were several smaller designers and newcomers, such as Blushless, Julia Starp, and Van Markoviec ("sustainable street couture"), who  showed a wide variety of garments, including everything from accessories to kids clothes and up to high end bridal gowns.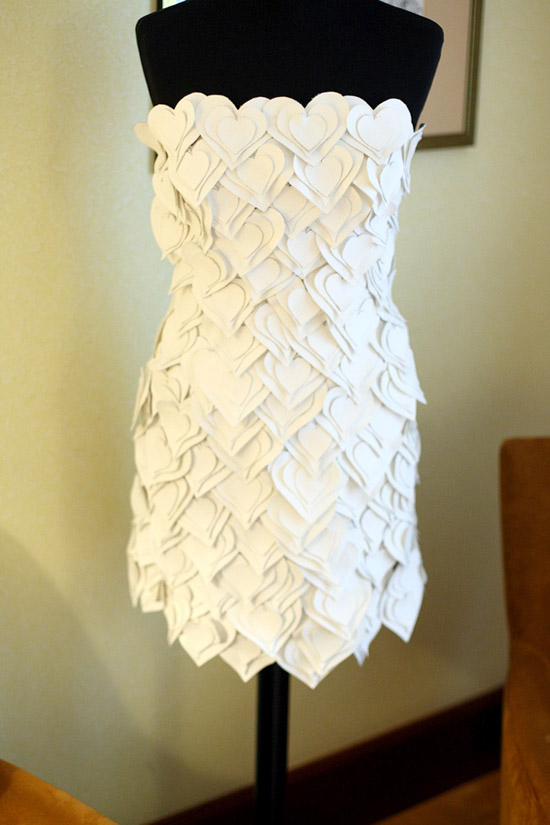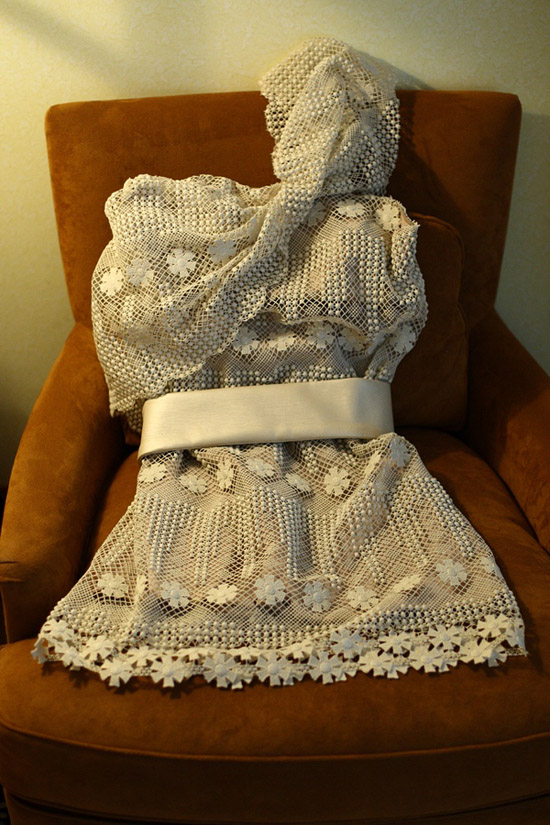 Queen and Princess, by Jessica Reyes Rodriguez, is a new fashion label now showing in both Paris and Berlin. Offering enduring fashion for mothers and children, hers is an airy clean line classics sort of collection in which most pieces are both soft and articulate, which has a very calming effect on the wearer and those around them.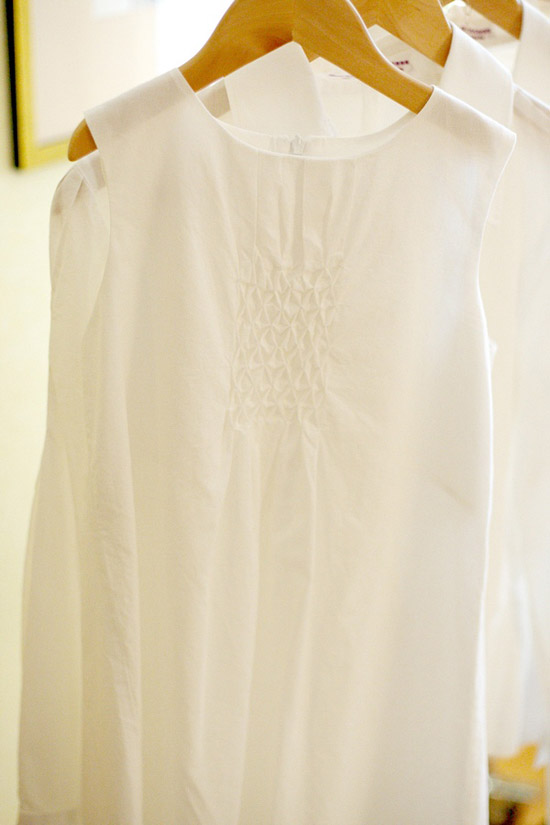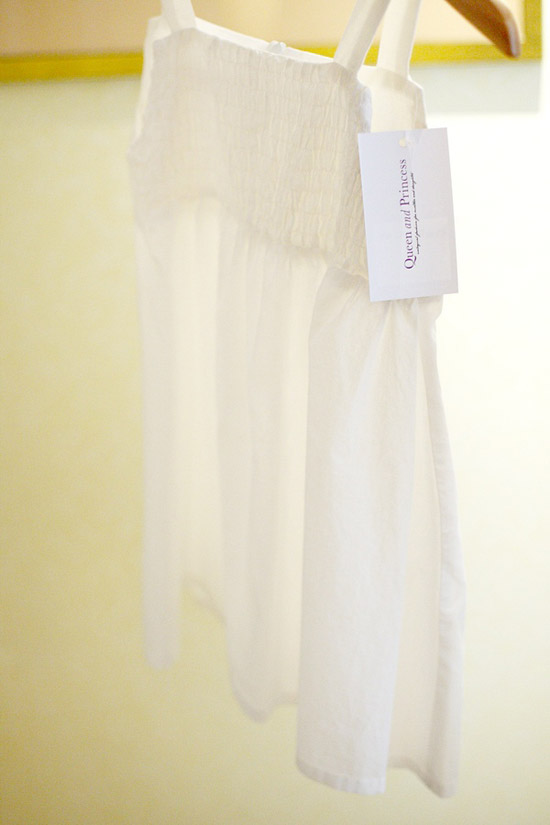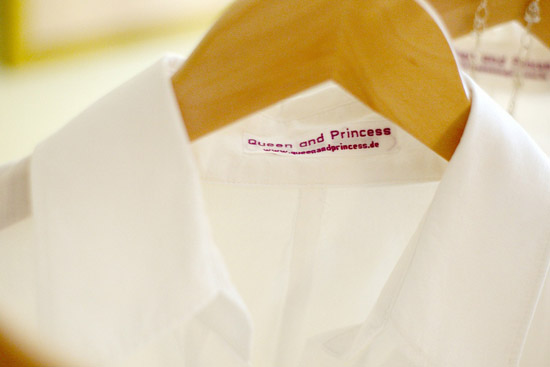 greenShowroom also had some intercontinental guests, with the Los Angles-based designer Roshanak Salim presenting stylish high-end womenswear. Salim first started making clothes when her infant son displayed an intolerance to conventional fabrics, cultivated using chemicals and pesticides. After researching the harmful effects these pollutants have on humans and the environment, she began making clothes for her family and herself, sourcing organic, natural and untreated fabrics. Salim's dedication to environmental protectionism is echoed in her uncompromising approach to design. Thoughtfulness and care is evident in each garment, as her clothing achieves flattering, feminine silhouettes with soft, sensual natural fabrics. Salim's eco credentials follow through not just materials but also her choice of dyes, manufacturing techniques, and even methods of presentation.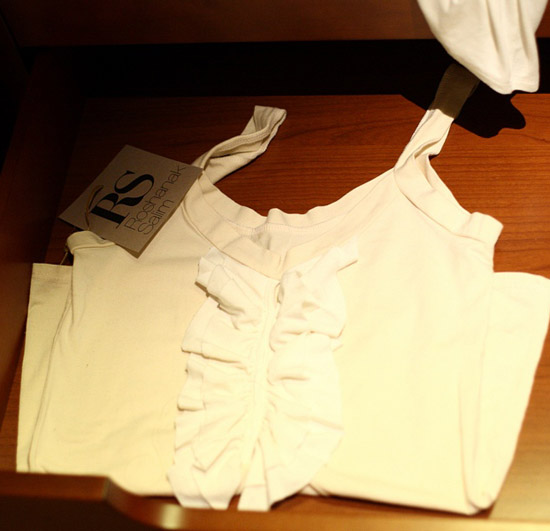 Van Markoviec, which opened in 2005, does business in accordance with seven "R" principles:
respect people's rights to decent working conditions
reduce unsustainable use of natural resources, emission of pollution and overproduction
reuse, remanufacture and recycle its waste
rethink product cycle and redesign ideas
They believe that the fluid evolution of styles and silhouettes – which develops with every cycle into new and more perfect forms – creates the canvas for Van Markoviec's "timeless, applicable across seasons aesthetic. Above all nature remains our driving force and never-ending source of inspiration. Floral and soft organic motives appear in hand-made and water-based color's prints as well as in accessories such as brooches made from felted wool or production textile's leftovers; bracelets from plant ivory beads (Tagua – Ecuadorian palm tree nuts) , or belts from Catfish skin (food industry leftovers)."
Van Markoviec aims to be recognized by its "unique eye for details and synergy between luxurious garments and eco-philosophy, offering exquisite solution for all sophisticated yet responsible fashion seekers."
Another interesting company is Sea Bags, from Maine, the northeastern-most state in the USA, and a place where sailing is traditional and popular. They started out making tote bags from used sail canvases, and have since moved on to incorporate other recycled fabrics such as coffee bean sacks. Once coffee beans are shipped or a sail is torn, they are normally thrown away and fully replaced, so now this company is making use of the expended materials to create things that you would not throw away.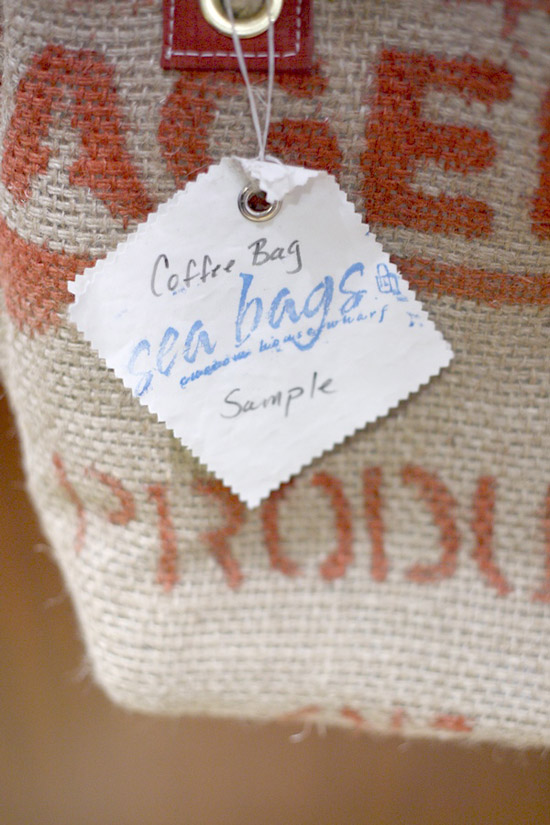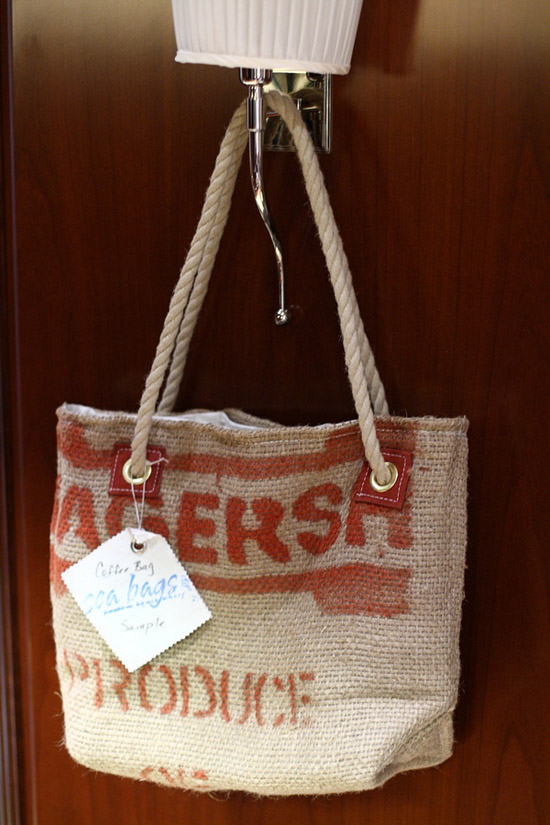 With all these brands at greenSHOWROOM showing such rapid expansion, another green trade fair called thekey.to allowing another 150 labels to show their wares in parallel to Mercedez-Benz Fashion Week, and several big brands also heavily promoting the ethical fashion angle at Bread&Butter Berlin, it seems green and ethical fashion is the statement of the season. One can only hope it is not a fad, but a sea change.
The Berlin green/ethical events are now Europe's second most important platform for this way of working. Next up is the top venue, The Ehical Fashion Show, which will take place in Paris from October 1-4. With all of these resources being pushed in this one direction to create change (but probably more importantly to the investors, to catch the consumers' attention), we at modaCYCLE wonder who will come out on top and who will get caught cheating on their eco ethics exams. Hess Natur's PR verbage puts it this way, "clothes are more than what you wear, they're how you choose to live."
Some of the labels which presented at the greenShowroom:
Julia Starp: www.juliastarp.de
Les Ettes: http://lesettes.com/
REET AUS: http://www.reetaus.com/
Sea Bags: http://seabags.com/
Blushless: http://www.blushless.com/
Collection of Hope: http://www.collectionofhope.com/
So Pure by Sense Organics: http://www.sopurefashion.com/
Hess Natur: http://www.hessnatur.com/
Dr. Hauschka: http://www.drhauschka.com/
Van Markoviec: http://www.vanmarkoviec.com/
Snowberry: http://www.snowberrybeauty.com/